"God I love cock. Fuck me. Fuck my cunt," and the like.
Sue and I looked at each other with a wow look and turned our attention back to the fucking couple.
A male voice, "I'm cumming," and her reply, "Cum in me. Fill my cunt, fill my cunt."
As we watched she thrust up to him and he stiffened and groaned as his muscles pulsed and he emptied into her cunt.
He got up and I was transfixed by the sight of this just fucked cunt. Clean shaven, puffy lips, big protruding inner lips, lubrication and cum dripping out of her down to her arse crack. Her legs stayed wide open either showing off or as an invitation to the next cock.
I stared at her cunt waiting to see if there were any other takers ahead of me. When no one moved forward I was just about to take my place between her legs when I head an ear splitting,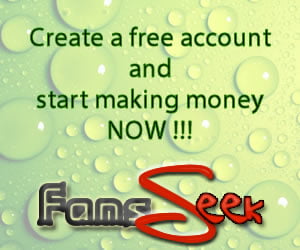 "Mother."
"Melissa."
I was confused and looked up. The just fucked girl whose cunt I had been ogling and was about to fuck was my 25 year old daughter.
I was speechless. Sue broke the silence as the others in the room looked on in surprise and amusement.
"What are you doing here?"
"I could ask you the same thing."
"Where is your husband?"
Melissa suddenly seemed to realise that I was standing beside her mother staring at her cunt. She quickly closed her legs and tried to hide her tits with her hands.
"Daddy."
It was too late of course. The image of my daughter's freshly fucked cunt and the obscenities she had said as she was fucked were now forever burned into my memory.
"He is around here somewhere," as she stood up.
She looked around the room. Half hidden in a corner we could see a white bottom thrusting hard into what appeared to be a very petite and attractive Asian girl. An Asian man was on his knees close beside them stroking his cock. White bottom was too intent on fucking the Asian to have noticed the commotion on the other side of the room.
"There?" asked Sue. Melissa nodded.
As we started to walk over to the fucking couple, white bottom's body stiffened and we could see him pumping his cum into her.
As he withdrew from her cunt both the Asian man and the girl thanked him profusely. The Asian guy immediately climbed between her legs, shoved his cock into her and started stroking inside her.
As he turned I saw the size of his glistening cock and could see why the couple were so thankful. His cock was at least three times the size of that of the Asian guy. It was certainly noticeably bigger than mine.
He looked up, "Oh shit." Yes it was Josh our daughter's husband.
We just looked at each other, speechless.
Finally I broke the silence.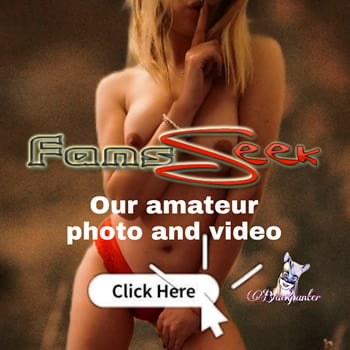 "I think we need to talk. Let's find a quiet corner."