"So you want to see my pussy?"
"I saw it earlier tonight. Some guy had just finished fucking you and you were lying there wide open. That was just as you saw your mother."
"What did you think?"
"It looked great. I love freshly fucked pussy. I was about to climb between your legs and fuck you before I realised it was you."
"Play with me daddy while we watch."
With that she lifted her right boob up to my mouth and placed my hand on her pussy, pushing a finger between her lips to massage her clit. Damn she was wet.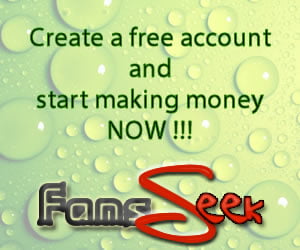 We sat and watched as Josh continued his slow stroking inside his mother in law's cunt.
We could hear them whispering to each other.
"Do you like that?"
"Yes I love it. You go so deep and fill me. I feel stretched inside."
"Oh, that is so hot," from Melissa.
She stood up, took my hand and led me to the bed.
"Come on daddy. I need a good fucking."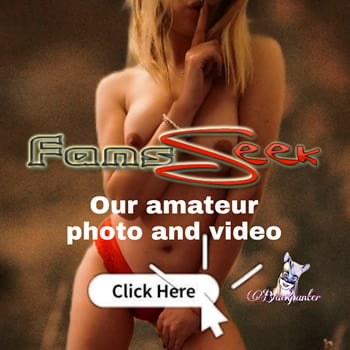 With that she lay down, spread her legs and pulled her lips open.