As Sue squatted above his erect cock she took it in her hand and slowly stroked it along and inside her pussy lips. His cock head disappeared in her folds and I could hear the sound of the wetness as she stroked it along her lips.
She looked at me, "You sure?"
I could only just nod.
With that she slowly descended on his cock. I was mesmerised by the sight of his shaft disappearing into her pussy. I was overcome with feelings of lust, jealousy, excitement and anticipation as my formerly faithful wife took her first strange cock since we were married. I almost came, hands free.
She had to stop a couple of times to allow her pussy to accommodate his size. Eventually he was buried balls deep within her.
"Lean back and give him a good look," John instructed her.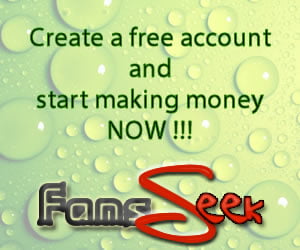 She did so, supporting herself by her arms with hands on his chest.
I couldn't draw my eyes away from the sight in front of me. Her pussy lips were puffy, engorged and stretched wide by his thick shaft. I could clearly see her aroused clit and knew how hard it would be.
I wanted to get closer and lick her clit but was reluctant to get too close to his cock.
Clearly John was experienced in these matters as he asked, "Do you want to lick her? Don't worry if you don't want to touch my cock. I will keep it in her."
I moved forward and began licking her as John gently rocked his cock slightly in and out of her.
Sue moaned, "Oh fuck that feels so good."
Soon I could feel John's movements become more vigorous so I moved away to watch him fuck her.
"Yes fuck me. Your cock feels so good. You fill me up," as John increased the speed and strength of his thrusts.
I looked up at Sue's face as she said to me, "My pussy is so full. I love it. Do you like it?"
I smiled, "I love it. It is so hot watching your pussy take his big cock."
"Don't cum yet. I want you to fuck me after John has finished."
I sat watching as John gave her the fucking of her life.
I was amazed at how her cunt seemed to grip his cock so tightly as he slid out of her then so willingly accepted it back as he slid back in.
Sue's moans increased in volume and her thrusting increased in speed and strength.
I couldn't believe it when I heard Sue beg.
"Cum in me. Please cum in me."
As he began to shudder with his orgasm instead of thrusting hard into her pumping his cum deep with one stroke he stroked in and out in time with his cum shots. On the outward stroke he withdrew so far that cum leaked out around the head of his cock before he thrust back in for his next pump inside her.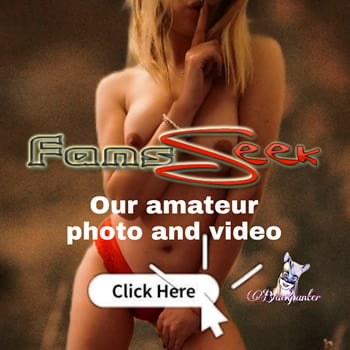 Everyone took a few moments to catch their breath.