The next morning the kids were up really early, the adults on the other hand were exhausted from last night. My oldest at 12 was tasked with keeping the little ones busy whilst we slept a little longer.
As they went outside to play since there was a small garden area to play it meant that we could relax and not worry too much. As Kay awoke more we started chatting about the previous night and how amazing it was. This made us both horny and we masturbated whilst watching each other until we climaxed. It was much more subdued than our regular sessions and considerably less vocal from Kay due to the kids awake.
Once finished we got into the shower and rinsed off everything from the night before and also the mornings little play. As we got downstairs Mark and Gemma were already there drinking tea and smoking outside the door watching the kids. We said our hellos and since everyone was wearing bathrobes the cuddles were a little 'warmer' than usual. We made the plans for the day and it was to split up and do our own things; myself, Kay and the girls were going for a walk along the beach and Gemma's gang were heading into the town for some shopping. For all intents and purposes a regular holiday. The day was brilliant building sand castles, burying me in the sand up to my neck, and turning me into a mermaid, ice creams etc. As the sun started to fall we headed back to the cabin and changed for dinner. Mark was cooking and had decided to make pasta Bolognese, garlic bread and a large salad bowl and it was beautiful. The kids watched tv whilst the adults went outside to chat, drink and smoke.
'So are you guys gonna tell me what that comment was about then?'
'Which one was that?' I retorted
'As I was heading to bed last night, well that's 3 of the 4 sisters or something along those lines' Gemma stated very matter if factly but with a devilish grin.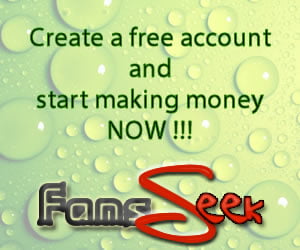 Kay then told Mark and Gemma what had happened with Dani. Gemma was a little gobsmacked and Mark just high fives me saying that Dani looked stunning and Gemma gave him a cheeky soft punch in the gut for his comment.
'Well I've managed 2 myself now' Mark said and got another smack from his other half.
Kay then asked Gemma if she had told Mark everything that had happened the night before and said yes but he was a little unhappy he missed out.
'Well bud, age took you to bed earlier than you should have. But there's always later ay?'
'You're hopes are high ain't they?' said Kay
'Always?' I laughed.
More chatting and drinking and it was 9pm and time the kids went to bed. Once the children were all settled we sat down to watch a film called Emmanuel in space. For those unsure of the title it's basically soft porn with a worse story line and acting than the Muppets. But the sex scenes got us all a little more relaxed and once again the talk turned to the previous night.
'So Gemma what was I like to kiss and feel your sister? Did it excite you or feel weird?' Asked Mark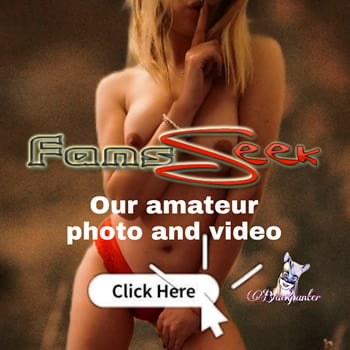 'To be honest I thought it was a little strange but she is one of the best kissers I've ever kissed'.