Sex stories, incest, Family sex.. I think I shocked or confused all four of us. I don't know why I did that. It could have been a spur of the moment thing I suppose.
The kids were home from school. Summer time. Janet finished her second year and Nick his first. He was 19 and she was 20. I had an older sister. Everybody should have an older sister. Especially if the younger one is a sister instead of a brother. She can borrow clothes and steal makeup. Can't do that if you're a younger brother.
George needed to go out to the west coast for a couple of days for business and we had more than a month vacation time available so we decided to drive rather than him flying. We got with the kids and suggested they go and we could stop here and there and see whatever everyone wanted to see. Janet was immediately enthusiastic but Nick was a little reluctant but with a little finessing and begging he opted to join us.
We all packed a big bag and a little bag and us girls packed another littler bag. We had a big, almost new, SUV with lots of room and very comfortable so off we went. We gathered some nice travel stuff and figured we would work out where we would tour and stop for the night as we went. No reservations. We thought we might not know where we would stop so we opted to call for rooms when we knew.
We switched seats around at each stop, or not, and it was really going well. Even Nick was happyish and seemed to be having a good time. I did catch some wayward eyes now and then. I wondered what he was hiding until I fleeting saw him looking at Janet's bare legs. She liked to wear really short shorts. We were all familiar with it and enjoyed her figure and teasing. Except maybe Nick. Well, he was enjoying it, obviously.
On one of the stops I asked Janet how Nick was doing.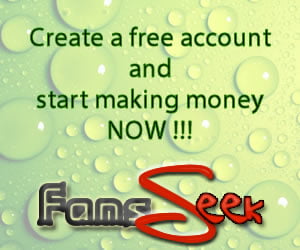 "He's fine, mom," she said. "Actually, I don't think he has a current girlfriend. I don't think he's hooked up with anyone yet. I think he's nervous and a little stressed out. He thinks he's getting left behind. I can't think of anything to say or do to give him some support that he won't notice me doing."
I nodded 'yes, I understand' at her and we went on to join the guys for lunch. I paid more attention to Nick, unobserved of course, and was pretty sure Janet was right. We really enjoyed the first day, seeing all the sites and stopping two or three times. We made reservations and checked in later that afternoon. Two rooms, two double beds in each.
I got a key and Janet got a key. The guys were carrying the four big bags. When we got to the floor I unlocked our door. That's when I did it.
"Nick and I'll take this room, you two take the other one. How about we meet downstairs in about a half hour and we can go to dinner." I picked up my bag and indicated to Nick to get his. He had his mouth open and looked far out confused.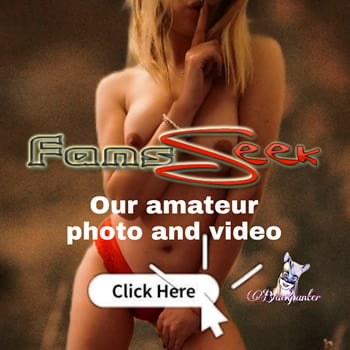 "Come on Nick," I said, smiling. "George, carry Janet's bag. See you two later." I winked at George. He knew I was up to something but he didn't have a clue what it was. Ok, maybe I didn't either. Not yet.