Ian and Sally have bisexual family orgy… Sally entered her son, Pete's, bedroom without bothering to knock, to be greeted by the sight of him naked on the bed, legs splayed and his seven inch cock pointing straight up into the air, left hand massaging his balls and his right hand slowly stroking up and down the veiny shaft.
"For God's sake, Pete, can't you leave that thing alone for more than ten minutes at a time?"
"I'm eighteen, mum! Wanking all day is pretty much my job! Why don't you come and 'give me a hand'?" he asked lasciviously, moving his hand more vigorously up and down. "Or, better still, a mouth?"
Sally shook her head, but licked her lips as she was doing so. It had to be said, he did have a beautiful cock and she liked nothing better than to wank him into her mouth so she could taste his heavenly, salty cum. Actually, what she liked even more was to have it rammed into her cunt and for him to shoot inside her so that her husband, Ian, could suck it all out of her and feed it to her in a big sloppy cum-kiss.
"I don't have time right now, I have to be away pretty soon."
"Oh come on, it won't take long. I'm practically there. Okay, then, what about a bit of visual stimulation?"
Sighing, Sally grasped the bottom of her skirt and lifted it to reveal her stockings and suspenders and no knickers. Her cunt was shaved and slightly moist and puffy.
Pete laughed. "You dirty fucker, you've already had a go at yourself haven't you?"
She grinned. "What can I say? I'm a horny bitch." So saying, she held the skirt up with her left hand and, spreading her legs, ran the middle finger of her right hand up and down the moist slit, before giving in to her rising passion and inserting it into her cunt. This was swiftly followed by another finger and she started to work them in and out in earnest.
Pete gazed at his mum avidly, hand virtually a blur as it worked up and down his cock.
"Getting pretty close, mum," he gasped after a couple of minutes.
She approached the bed and sat down beside him. Moving his hand out of the way, she grasped his cock and began to wank him energetically. She stuck the fingers that had been up her cunt into his mouth so that he could taste her juices. Then, leaning over, she took the head of his cock into her mouth, licking off the pre-cum then running her tongue around the head, before moving up and down on it.
"Keep going, keep going, I'm almost………….aaaaarrrrgggghhh"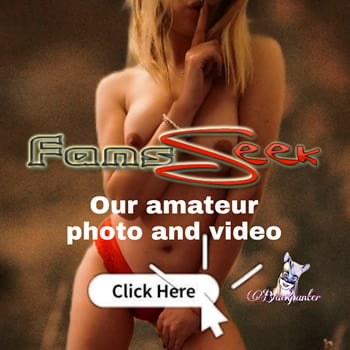 This last coincided with a torrent of cum shooting out of his cock. It hit the back of his mum's throat and she swallowed. She continued to wank him as spurt after spurt hit the back of her throat. She pulled back slightly so that the final spurts went into her mouth, allowing her to run it around the inside of her mouth in order to taste it better. Finally, her son's cock softened. She lifted off of it, then grabbed the back of his neck and thrust her cum-coated tongue into his mouth. Pete suck the cum from her mouth then passed it back to her. Eventually they both swallowed, then Sally got off the bed.