Hey guys this is my first story hereI am Nick and her name is Ananya I am 19.So this story is about 2 months old.I was desperate for an intimate moment after getting out from a toxic relationship.I started swiping on tinder .To my luck I met a beautiful girl not far away from my city .We decided to meet at a bar in outskirts.
When I saw her for the first time I was astonished by her Beauty.She had a perfect 32-27-33 hourglass figure.She was sitting there like a sex goddess.i went and sat at her table .
We started talking and the conversation made me aware that she was ok tinder as her friends insisted to hookup with someone.My description have not so muscular body a fair complexion and 5'7.That meeting made us friends, we exchanged numbers.We started chatting almost daily.
One night out normal chats turned into dirty one . I came to know she was virgin . After this chat arranged a meet with her ASAP. I was just lost in her beautiful deep brown eyes while she was talking . I kissed her rosy lips. To my surprise she didn't resist .I went close to her and smooched her while caressing her boobs slowly.
Since it was a public place we couldn't do more. We immediately got out of that cafe and went to nearest hotel .As soon as we entered I started kissing and smooching her madly.I pinned her on the wall and started licking her earlobes while my fingers explored her pussy.I kissed harder and pressing her hips.She was moaning in a deep yet loud voice which aroused me.
I licked down her neck and slowly leaving kisses and hickeys on her neck. Sucking and licking her cleavage.i removed her one piece dress and removed her bra Now she was only in her panty. I pressed her boobs and was sucking and licking her boobs . I kept doing that for 5 mins while pressing her ass cheeks. I bit her nipples few times.i went down while licking and removed her panties seductively with my teeth while looking into her eyes.I turned her around while I removed my pants and was naked below my waist while my 7′ dick gave a salute to her .I started rubbing my dick up and down her ass while I pressed her boobs and rubbed her clit from back.i inserted my finger in her pussy and was rubbing her clit faster .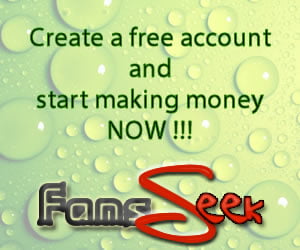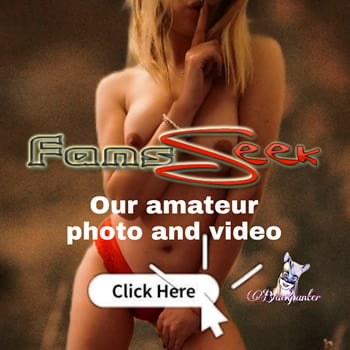 After few minutes she started moaning "Faster aaah aaahh ohh deeper ….yess …I am going to cum …yesssss babe…..I like it.." .She brought her hand on mine on my dick and squeezed it.As she was about to cum I stopped fingering her to which she was angry but for me edging is always fun. She pushed me on the bed ,smirked at me and said"Time to return the favour" started sucking my dick .At first her teeth were gripping my dick but then she went smooth .Swirling her tongue around the crown of penis. Licking near the pee hole .She started taking deep throating and I held her hair and started moving her mouth deeper .She was gagging so I left her for a minute.She then started licking my balls and sucking them .. She put her hand around my dick and was jerking it while sucking it deep . As soon as she felt pressure building up in me she winked and said "Not so soon baby".