I immediately turned her around and started kissing her inner thighs and slowly went towards her pussy lips .licking her pussy while pressing her boobs . I licked her clit and inserted 2 fingers in her beautiful pink pussy .
After few minutes of of licking her pussy she started pushing my head between her thighs . I started licking her faster ,her legs trembled and she came on my face . Later she brought my face up and started kissing and whispered she "please I want it in".I hesitated a bit as I didn't bring condom but she told she wanted to take in raw , I was the happiest one.I took my dick slowly on the entrance of her pussy and pushed it in slowly. Taking it deeper in the next push.
Tears rolled out of her eyes but I continue to move in and out slowly. After sometime her moans of pain became moans of pleasure.i started banging her faster .later we changed to cowgirl girl position. She came on top of me started moving her hips up and down my dick. I also started moving my dick towards her pussy.i grabbed her boobs and pressed them Hard while licking and sucking them.She rode me like a pornstar .Soon she was about to have her second orgasm. I was also about to release she me to release it in. I grabbed her by waist and we were in cradle position . I started fucking taking my dick in her faster and deeper. Our moans filled .the room.
"Oh fuck yeah Nick yess I am about to come ohhh…aaah……. ..aaah…………..ohhh yeah baby just like that…yes …yess aaahh..umm" . I bit her nipple hard while we both climaxed together.Her pussy was dripping mixture of our cum.We cuddled and I kissed passionately on her forehead asking if she enjoyed.
She replied with kissing my dick and said "I loved it ".We met many times later just for sex..
I will be posting another taken after few days if I get a response on this partYou can contact me anytime you like for fun 😉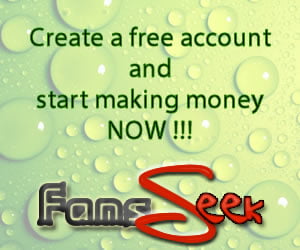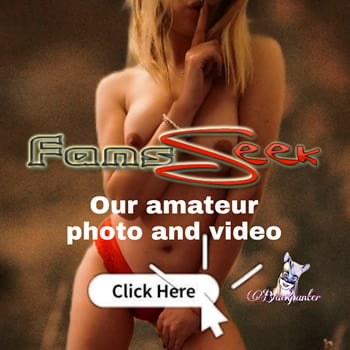 [email protected]
my snapchat …KLausmarshal
insta…passionateboy2022