Sex stories, mom and son, incest, Son takes care of his depressed mother, Loving My Mother My brother sister and I had grown up in a pretty typical home in the Northeast. I was 32 when my parents shocked all of us announcing their divorce. After hearing this news, we all suspected my father was having an affair, or affairs, during all his business travel.
We all agreed not to be outwardly bitter to Dad, since they seemed to splitting on good terms, and Dad took good care of her financially. We also all agreed to take extra special care on Mom. Little did I know how special would be the care I provided?
I saw my mother every few months and always asked her what I could do for her around the house. She never asked for much and I mostly took care of things that I noticed, not waiting for her to ask.
I enjoyed visiting more than normal as I had always had an incestual desire for my mother, and her being divorced and living alone did nothing but fuel my crazy desires.
Mom was a tall petite lady with a perfect shape and small breasts. I guess she was about 5'9″and only 125-130 pounds. She was a brunette and dressed very plainly, but could not hide the loveliness of her body. I had once accidentally seen her naked in the tub when I was about 15, and ever since then I have always preferred petite, small breasted ladies.
Each visit I queried Mom on why she was not dating and she always just blew me off. I was soon asking her if she didn't miss kissing and hugging, and she seemed embarrassed to even discuss it. She often told me to worry about my own dating as I was not seeing anyone that she knew about.
Mom was not going out at all, and beginning to drink more and I was worried about her taking this to excess. On one of my visits, I insisted that Mom get more active and more involved outside of the house. I soon enrolled us in a gym and we began to go out to dinner and shows at least once or twice a week. Mom loved the dinner and shows, but hated the gym.
I took mom out shopping and we bought her leotards and new cross trainer shoes. Mom was getting almost pissed at this "silliness" but I won. I had her model the outfits, and it made my dick hard looking at her lithe frame in the skin tight clothes. I was totally put out at the idea of wearing these things, and going to a gym, but agreed to make me happy.
Out first visit to the gym went very well. I acted as her trainer even though I had only the basic understanding of how to train. It was that or nothing as Mom was too shy to let some strange guy or gal work with her. I showed her the different machines and light weights and how to use them. I took advantage of the exercises to touch her a lot in safe places, moving a limb to place it correctly, squeezing a limb muscle to explain its action in movement, and placing my hand on Mom's tummy as she worked out to help her feel the muscle contractions.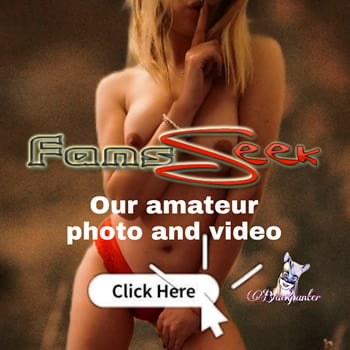 I am sure Mom did not notice or realize how excited I got from seeing and touching her so much in the leotards. I purposely wore tight briefs under my shorts so that I could keep m hard dick up and flat against me, although it sometimes took some maneuvering to get my cock up, when it started getting hard in the down position.