Sex stories, mom and son fall for each other in a very unorthodox way, incest… Amanda looked in the mirror and sighed. Although only forty-one and still in amazing shape, she could see the first wrinkles of aging. Watching an infomercial on television about an anti-aging crème, she ordered some, desperate to keep the vibrant youthful look that had always kept her employable.
A professional model since her teen years, she had been told her whole life how beautiful she was, but age was not her friend and she hadn't felt beautiful of late.
Since hitting forty, the kryptonite age for models, the gigs had slowed down considerably and although she had always been financially secure for both herself and her son, she was determined to get him a good trust fund for college and thus needed to keep working.
Amanda and her son, Kevin, eighteen and in his senior year (he started a year late because they were travelling throughout Europe at the time he should have started kindergarten), were very close. They had always only had each other, as her deadbeat boyfriend (and his absentee father) walked out before Kevin was born.
Although Amanda was beautiful, she had not been in a relationship in years, having been betrayed over and over by men who went to bed with 'a model' and woke up with her. Instead, the only man she cared about was her son.
Just when things were beginning to look grim, she got a job at an upscale store that used living mannequins. They were very insistent on preserving the illusion and mannequins moving or flinching or reacting to customers is a big no-no.
Having modelled and posed for years, Amanda assumed that the job wouldn't be overly difficult, having worked with some very demanding and intense photographers. Yet, over the first week, she really struggled to not react slightly when customers moved close to her, made faces and especially when men made lewd comments toward her. Amanda was still a very beautiful woman, with firm long legs, blonde hair, blue eyes, a tight ass and small, 32B breasts that were still firm and amazing looking with the right push-up bra, and thus was admired by boys and men.
The manager threatened her to either do it completely right or he would have to replace her. Having been replaced by younger models for many jobs in the past couple of years, she was determined to keep the job and prove him wrong.
That night, during dinner, Amanda explained her problem to her son.
Kevin suggested, "You should practice at home."
"That's a great idea," Amanda nodded.
Kevin, who had spent his whole life around models, and still saw his mother as the most beautiful woman in the world, explained, "The key is to get used to being touched or ogled."
"I know," Amanda agreed, "I usually don't care what anyone says to me, or if some creepy guy is checking me out, but I feel so helpless when I'm not allowed to move. I feel completely vulnerable."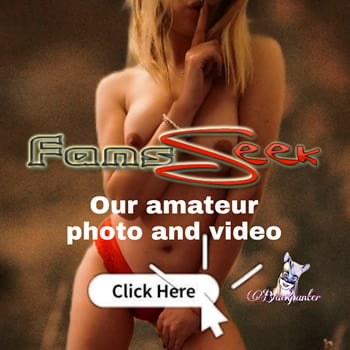 "Let's finish eating and then I'll help you practice," Kevin offered, liking the idea of touching his mother.