Son & mom entertain mom & daughter from next door, everybody Needs Good Neighbors, Mom and I had just started another of our regular suck and fuck sessions, both of us in the nude and about to embark on a hot sixty-nine, when the phone rang.
"Bloody hell!" mom expostulated, letting my cock fall out of her mouth to speak, "of all the times …"
"Ignore it," I said, likewise removing my tongue from where it had been about to bury itself deep in my mother's pussy.
"Best not," replied mom, "it might be important."
"Oh, very well," I said, giving mom's exposed and very juicy cunt a quick kiss before sliding off the bed and going over to the phone on mom's dressing table and treating her to a view of my bare ass cheeks as I did so. I picked up the phone and spoke into it, smiling as a familiar voice came down the line and grateful that I had not taken my own advice to ignore the call.
"Oh hi, Mrs. Simpkins," I said, turning my smile on mom and giving her the thumbs up sign, "it's the widow woman," I whispered to mom and then, raising my voice and speaking back into the phone, "this is a nice surprise."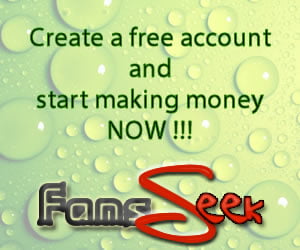 "Now, I've told you before, haven't I?" the voice remonstrated with me, "that's enough of all that Mrs. Simpkins nonsense. Beryl will do very nicely, thank you, after all, we're more than just neighbors now, aren't we?"
"OK, erm, Beryl," I said, turning to face mom to show her that my cock had not sagged in the slightest, "what can mom and I do for you? No, don't tell me, let me guess. You and Janey are feeling horny and want to call round, am I right?"
"You sure are, Peter," Beryl replied, "that's if you and Maisie don't mind, of course."
"Mom," I said, holding the phone away from my mouth but near enough for Mrs. Simpkins, sorry Beryl, to hear, "our neighbor and her daughter are feeling horny and want some fun. You don't mind, do you?"
Mom giggled since we all knew full well what the answer would be. "Tell her and Janey to get their tits and pussies round here pronto," she said.
"Mom says to get your tits and pussies over here pronto," I said, giving my hard-on another little tug and putting the phone up to my ear again. "In fact, we were just about to sixty-nine when you rang so we're both on heat, too."
"Good," came the prompt reply, "we'll be with you in a few ticks. Don't shoot your load just yet, will you, Peter dear?"
"No way," I said, "mom and I are just getting started. See you soon," I finished, terminating the conversation and climbing back onto the bed with mom, giving her beautiful tits, not exactly in the same league as Dolly Parton but voluptuous enough, a good suck and lick as we waited for our neighbors to join us.
Perhaps before going any further I ought to say how this all happened; well, I never knew my father, he ran off when I was still a baby and left mom to bring me up alone which she did admirably. I was thus the man of the house from a very early age and now am also the man in more ways than one.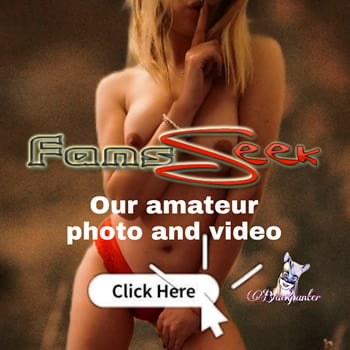 As soon as I realised that my dick was not just for pissing out of, I discovered the joys of wanking and also that I had an incredibly high sex drive. Night after night as I became more and more aware of how beautiful and sexy mom was, and still very much is I hasten to add, I would lie awake listening to mom pleasuring herself as I did the same and then, a few weeks after my eighteenth birthday, it was mom who made the first move.