Mom comforts her daughter during a storm, family taboo, I'm a 45 year old divorced woman. Since my husband left 5 years ago, I've been working my ass off to make a life for my daughter and I. I opened my own business and have been "nose to the grindstone" ever since, and now we are living comfortably without any major worries about money. I still have to work my ass off though, especially since my daughter Jenni will be starting college in the fall. So, there hasn't been much of a social life- hell, almost no social life. I haven't been laid since before my husband left. And to tell you the truth, I've been spending so much time working and taking care of Jenni that I haven't really missed it. At least until the past year or so.
Since I don't really have the time to date, and I actually don't feel like putting up with the nonsense of dating, I've been "taking car of myself" so to speak. In the past year, I've gone from masturbating maybe twice a month to now doing it every night and maybe 3 or 4 mornings a week. You'd think I was back to being a teenager, for Pete's sake. My main form of amusement has been reading erotic literature online. First I started out reading the traditional romance type stories – a man and a woman having mad passionate loving sex. After awhile that got a little routine, and I progressed onto stories about threesomes, and then group sex. With the group sex stories, there often was an element of girl on girl to the story. In the beginning I glossed over these parts, but soon they turned me on even more than the man-woman parts. So, this lead to reading the lesbian stories. I had never been with a woman, and had never given it much thought. I'm a "live and let live" type of person and am all for gay people to have the same rights as everyone else. But until I started reading these stories, the thought of making it with another woman was king of gross. But now most nights I masturbated myself to sleep thinking about women having sex with each other.
My daughter Jenni was the light of my life. She was 18 and a pretty, cute bubbly blonde, with hair almost all the way down her back and a gorgeous smile. She was in good shape, with a nice round rear end, tight stomach and cute perky, barely a B-cup boobs.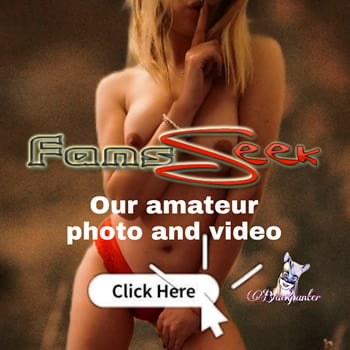 Anyway, it was a Friday night and it was very stormy. My daughter had gotten home about an hour ago form a party and was in bed. I think she was a little tipsy, but hey, kids will be kids and since she was basically a good kid, if she had a drink or two what the hell. I had a few glasses of wine myself and had just gotten done reading several very sexy stories online. I was drunk and horny. I took off my clothes and climbed under my covers and started fingering myself, thinking about the story I had just read about the middle aged woman seducing the sweet young girl. As my fingers danced across my clit and I pinched my nipples, I got closer and closer to orgasming. The next thing I know, I heard a knock on the door. I froze and waited. Next I heard the door start to open and another knock.