The Amazin' Amazon Mom Does the punishment fit the crime?,
This is a work of fantasy. Any resemblance to persons living or dead is purely coincidental, and the actions contained herein should not be duplicated. It's all pretend, folks.
Justin Papamarkakis was looking forward to an easy summer sitting by the pool. It was his last summer at home before moving on to college, and he'd already enjoyed all the pre-graduation and post-graduation parties to the fullest, with plans to enjoy the rest of the summer similarly.
But his mother had a different plan.
Which was why he was currently cleaning out the men's locker room at the Amazonia Gym. He picked up another towel and threw it in the basket, grumbling to himself. Yes, the gym paid for that pool he spent so much time sitting around, as well as the jeep he drove, and yes, it was also paying for the bulk of his future college education, but that didn't mean Justin enjoyed spending time there. Not when there were parties to be enjoyed, women to be swept off their feet, and friends to hang out with.
Diana Papamarkakis had decided, however, that her son was going to spend his last summer after high school working. At the gym.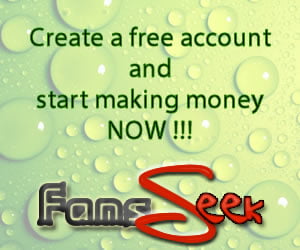 Justin wished he could say no to her, but he didn't know a man alive who could give his mother such an answer, himself included. She was tall and beautiful and aloof, and men did whatever they could to impress her. Her approval was something Justin considered very important. He was an only child, raised by a single mother who referred to her son occasionally as a 'youthful indiscretion.' He didn't know his father, had never met the man, and Diana had never been very forthcoming. Nor was she particularly warm and maternal, come to think of it. She had used a hands-off approach to parenting; she spent most of her time ensuring that her business was run well and substituted gifts for emotional intimacy.
He wondered when she first asked him to start at the gym if his upcoming departure for college had awakened some desire, after eighteen years, to manufacture some kind of closeness between the two of them. He hoped it was so, deep in his heart of hearts, but wouldn't have admitted that hope even to himself. Which was just as well, all things considered. Already, the second week of July was ending, and he'd barely said more than two words to his mother at all during work hours.
His dark eyes swept the locker room and noted with relief that there was nothing left to pick up. He would run the laundry basket down to the washers in the basement, then come back to mop the room. To remind himself, he crossed the tiled floor and dragged the mop and bucket out of the utility closet, leaving it in the center of the room.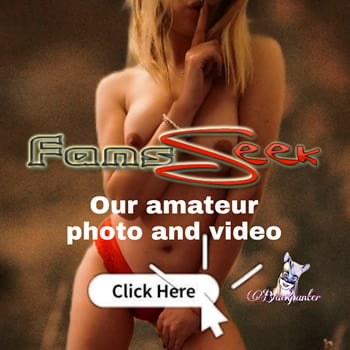 There were certain benefits to working at Amazonia. The pocket change he earned was one. Put gas in the jeep and paid for beers, at least. That Aerosmith concert coming up, too. All the gym's equipment, including the Olympic size pool, was available to his use. Not so different than not working there for the owner's son, but it still qualified as a perk.