Mom and son, Unsuspecting mother says "goodnight" to her frustrated son, The boy was a typical teenager. Though in his last year of school, instead of worrying about what he would be doing next year in term of going to college or going out to work; ever since his hormones took over, most of the time, all he could think about was sex. In the last year, he had found that he was growing like a beanstalk and was rapidly approaching the six-foot mark. Though still thin, he was starting to fill out but not just his body. His cock had somehow turned from a small worm into a fat slug overnight. And that was when it was soft. Fully erect, it stuck out like some curved pole. He was quite proud that when he had a really big hard-on, his hand could just encompass its circumference. He also managed to measure its length once and found it just came over 9 inches. The kids at school took the mick but he didn't care. They weren't the ones who were going to give a girl shagging of her life (once he had found one to take his damn virginity).
Lately he found that his sexual urges were getting more and more powerful. Not only did he have to wank first thing in the morning, he also started doing the same as soon as he got home from school and, of course, before he went to sleep at night. Not only that but he found that he was steadily taking longer to cum as his experience grew. More and more often, he risked being late for school and it was only his mum banging on the door to tell him to get up forced him out of bed, with an aching erection still waiting to be satisfied.
School had one major problem: it was an all boys' school. No girls at all. Nor did he know any girls of his age. Yes, there were women there but they were teachers. The chances of shagging one of them were practically nil (though there were a few he could easily have a go at).
As time went on, he got more obsessed. He finally got to a point where he was sizing up every female (girl or woman) he saw. No one was safe from his gaze. This eventually included his mother.
For the last few months, ever since his birthday, the boy had started taking notice of her. She was a statuesque woman who was in her early forties. Still reasonably attractive (though a little old for his tastes), he knew that she was not having any sex since his father had died 10 years ago and she had not been involved with anyone since.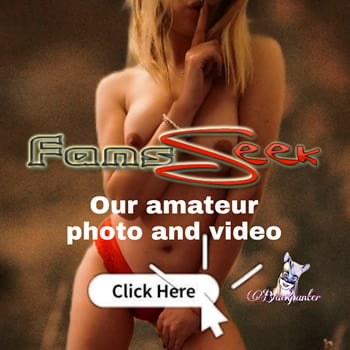 However, he didn't become obsessed with her until that fateful day when he came home from school early. He had just slipped into the house when he saw his mother, stark naked apart from a towel wrapped around her head, coming out of the bathroom. That was when he found out what a big woman his mother was. Well-fleshed than fat. He watched how her big milky-white breasts swung heavily as she walked, her large but shapely arse swaying back and forth. Suddenly, the boy found that he had a pillar of granite inside his trousers like never before. Once in the sanctity of his bedroom, he had to wank himself three times before his erection died.