Sex stories, Incest, family taboo, his is my first real sex story and my experience too. I am Rahul and my sister Revathi. In our family we are four, me, sister, mom and dad. Dad and mom are very busy with there works and jobs, both are doing jobs.
My mom given birth to me and nourished at childhood.
After that onwards all take care by my sister revathi. We are typical upper middle class family. We have two bed room house. One bedroom used by mom and dad and another bedroom used by me and my sister.
From childhood onwards my sister use to take care about me in all the aspects including food feeding, playing and bathing and all.
The gap between me and my sister is 8 years. The first time I felt something at the time of my sister puberty function.
Because after my sister came to puberty all use to tell that she will stay away from me, she has to sleep in separate bed, she need to use another toilet and other room.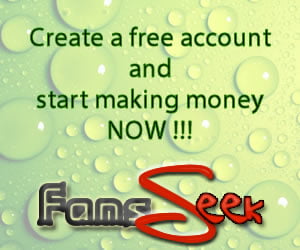 My mother and father are started searching 3 bedroom flat also. That is the first time I saw my sister how open minded she is…
One day evening she started talking with my mom in kitchen, they didn't notice me that I am listening there words, after this discussion my mom might shared this to my dad…
Mom: reva we are planning to leave this house and go for 3 bedroom flat.
Sis: why mom hear we are comfortable only right.
Mom: yes but now you also grown-up and you need privacy right , for that we are planning.
Sis: I am comfortable right now mom with our private room.
Mom: yes of coerce, but your brother also there and you both are using same room and bathroom too, from this month onwards you will get menstrual every month, due to that we are thinking.
Sis: so what mom, I am ok with rahul, he is the best person that who can understand me very well, and what is in that, if I need privacy I will ask him directly and he will cooperate
Mom: but..
Sis: and he can't able to stay lonely in single room without me, he will get bad dreams and he will get fear at nights if I am not there with him.
Sis: I will not leave him lonely.
Mom: but your body changes will start and you.
Sis: what is there mom, we use to bath nude from childhood onwards, that might not be any problem.
Mom: if rahul saw you when your growing.
Sis: what is there mom, no problem, I will make sure that he will not go to any wrong thoughts.
Mom: ok rev your wish if you are comfortable and adjust it's ok for us,
I heard all this discussion and some words are in my mind that she taking care of me very much.
After few months I observer some changes coming in her body, initially she use to come with towel without covering top, only covering bottom, but now a days I saw she is coming from bathroom with towel and covering top position also.
After few days one fine day she took bath and came to room and I am playing video game, and she asked me to leave the room for changing cloths. I listened and went out. Like that 4-5 days she asked me to leave and left the room for a while.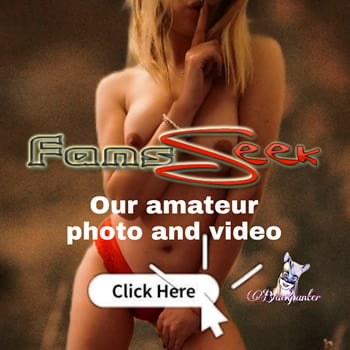 After a week mom and sister again talking each other.