The old guy was very charming but was clearly enjoying the view he had of both my legs and Tracey's fantastic shapely figure in her tiny blue mini dress.
He asked if our friends were as pretty as us, to which we both smiled and laughed saying we thought they were good looking, admitting they were men and not more women.
I noticed both him and his friend who had now joined us looking at my wedding ring and also at my anklet and both Tracey amd my tattoo.
I felt a tingle thinking they may be guessing we were a couple of sluts, me a married one, on the prowl for extra cock.
It felt deliciously slutty to sit in a bar as only two women with only a few older men and a couple of younger guys playing pool in a room at the back of the establishment.
My fanny was already feeling the tingle of excitement as Tracey and I chatted quietly and discussed what we expected to happen over the coming hours.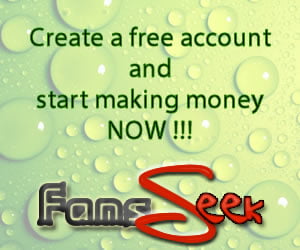 I told Tracey that I had cum off so hard on Henry's big cock that I had visibly shook, and that Clive was an expert with his tongue and that he had brought me off to a few crashing orgasms as well.
We messaged the guys to find out if their flight was on time and were pleased to hear that everything was going according to plan.
A further round of drinks for Tracey and myself helped us settle our nerves a bit and again some further chat from both of the old men at the bar as we ordered our drinks had us both feeling horny as well.
It was clear the old guys were letching after us and we both played it up. Wiggling our arses as we walked back to our table and on one occasion when I went through for a pee, I made sure that my heels clicked and clacked, drawing attention to my legs and I hoped once more for my anklet and tattoo as well.
We received another text message from the guys saying they had arrived safely and we're just waiting for a taxi to bring them into town to meet us.
We both had butterflies at this point as Tracey was telling me that she felt like sticking her hand into her panties and giving herself a good frigging as she felt so fucking turned on.
Within a few minutes the guy's taxi had arrived and our four handsome men were strolling through the door.
It was obviously a bit of a surprise for four big black men to be standing in a bar in the centre of Glasgow during the day, and the two old guys smiled and nodded at both us and the men as we greeted each other.
Clive was every bit as dashing as I remembered him. He was dressed in a very smart black suit with his crisp white shirt open at the neck. Henry was dressed a bit more casually in a pair of jeans and a nice tight burgundy shirt.
We were introduced to the other two guys in turn. Clive's brother Trevor was quite simply gorgeous.
He has his brother's accent and easy manners and a close cropped head of black hair and a smile that lights up any room and he is built!
His son Daniel was equally handsome and dressed in a very smart grey suit with a white shirt, quite open at the neck showing a very nice chest.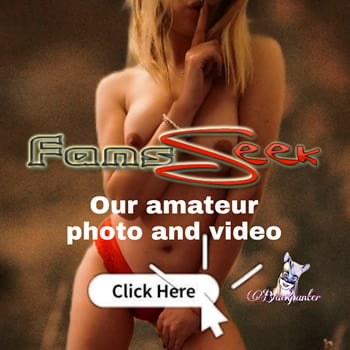 On seeing us the guys had walked over to our table immediately and Tracey and I automatically stood up and were hugged and kissed by each of the guys, one after the other.