The other pair of stockings were copper coloured (dark tan), again with a nice seam up the back. This was accompanied by a red suspender belt and matching see through red panties and bra.
I told Tracey what Mike had brought me and she admitted but she had also treated herself to some sexy new undies for the weekend.
A pair of white crotchless pantyhose and a full laced bodystocking.
Along with the lingeri Mike had bought me was a set of temporary tattoos.
There were several different word designs on the sheet, ranging from 'cumslut' to 'dirty whore' to 'black cock slut'.
Mike told me he thought it would be nice for me to wear a 'tramp stamp' or two for the guys who were going to enjoy me over the weekend.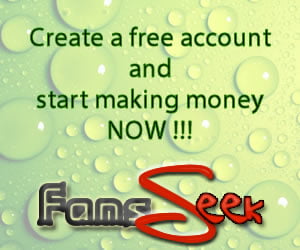 As usual I trimmed and shaved my pussy so it was completely bald and smooth and treated myself to some very slutty red lipstick to wear for my black studs.
Hair done, nails all sorted and I was gagging for a good shagging.
The weekend arrived for Tracey and I to head off to Glasgow to meet the guys.
Mike had given me a really hard screwing the night before telling me that he hoped I would be getting several loads of cum dumped up me and all over me on Friday and Saturday.
We had arranged for him to spend some time with Ryan, our son, who was coming back for the weekend and Mike was planning on getting regular updates from me whenever he could.
Once again this felt deliciously wicked, my loving husband spending time with one of our children whilst I was away taking hard cocks, spunk and being fucked like a slut wife.
Tracey was like a bitch on heat and rang me the night before we were due to head off, finger fucking herself telling me how horny she was feeling.
I told her about the tattoos that Mike had bought me and said that it would be great if she wore a couple as well and we could surprise the guys together.
We agreed I would be going over to hers in the morning to get ready and apply them to each other.
She asked me about how big their cocks were and I again told her that Henry had the nickname 'Henry the horse,' and that his father Clive was a really dishy older man. His cock wasn't quite as big as his son's but he certainly knew how to use it.
The other two guys I obviously hadn't met, but I had spoken to Clive's brother (Trevor) on the telephone and he sounded a real chirpy, confident, smooth talker. Again with an accent that could melt hearts, and cause wet pussies instantly!
I kissed Mike goodbye telling him to have a lovely time with Ryan, who he was picking up later. As far as my son knew I was going away for a nice spa weekend with my friend Tracey. We had told him that I was going away for some pampering.
I smiled to myself thinking little did he know but I was going to be well pampered, but not in the way that he thought. I would be pampered and spoilt by four huge, big, black cocks fucking every hole of mine, cumming all over me and making me climax intensely over and over again.
I drove across to Traceys dressed quite conservatively in a pair of jeans and simple t-shirt.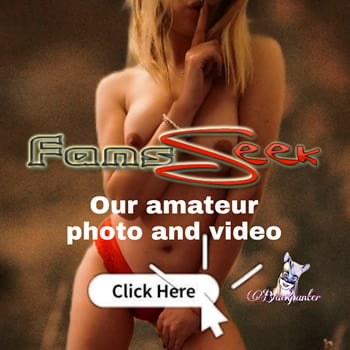 Once there Tracey and I started to tart ourselves up in anticipation of meeting our older lovers later that day.