So other when me and my mom went nearby town for her regular health and skin cheakup. And had some hangout around my uncle house. It was late return back to home and there weren't any buses anymore so we had to go for the reserved bus that takes people for left seats.
When me and mom entered the bus the conductor guy showed us the seats and we sat down. We looked around it. And surprisingly there were no women in whole bus other than my mom. It was completely filled with in all seats. Me on the hand was completely aroused to those many men and only women in the whole bus.
So i a asked my mum saying we can make good money in here if you want. My mom was like what do mean by that. And i said how about you get fucked with these men. These guys are going somewhere all by themselves and its night. They're definitely horny or aroused in some way. My mum was like completely terrified by that. Wtf are talking. And i said "well believe me there are nealy 100+ men in here if you take 5000rs per guy you can make mote than 500000 thousand in one night.
There's no better way if making that much money in one night. And there aren't any other women to judge you. She was like ok but what the driver and conductor guys. They'll be angry about these. I told her I'll convince them you just sit here and start to wet pussy. She was like ok and started touching and fingering herself. I went to the driver and said hey guys i have an amazing offer for both of you. They were what's that. You see this bus full of men and there's only one women and its mum. So what we decided is if let us do whatever we want in here ill let both fuck her for free. They were like ok that's an amazing offer.
And we'll take it. Hearing that i cane back to seats said to mum it ON. And i announced guys i have something offer for you guys. So you there aren't any women in this bus. And most of you definitely are horny. So my mum's gonna this ride worth a while. And its just 5000rs only per head. How about that. While u was saying these lines my mum my beautiful sexy ass bitch mum rise up and with boobs naked. And this made most of dicks hard. Everyone rushed to take cash.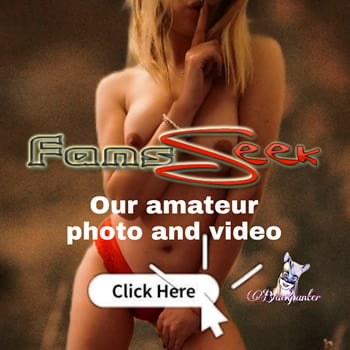 I told my mum to take her clothes off and lay down under the tv that's behind drivers wall. My mum did as i told. She went down there layed down on the walking path and opened her beautiful legs wide open. And people started going crazy. So if there's no tomorrow. I started collecting money from everyone from their seats before they get started. Most of the paid in cash and others online transaction. And some of them wanted to have hardcore dp and dvp so i said you guys can have whatever you want. You just have to pay more and wait more. And thise guys were like ok well pay 20k each more. And they got started man it was like sex haven from there. My mum started sucking cocks like a pornstar. These guys made her gag on their cocks and started fucking her in pussy it was a greatest scenes to remember for life. And people started to fuck her anal and i said guys no hole is free you have to pay more if you want. They just didn't care about money anymore. My mum was like only fucked one man her whole life and both her kids were born by syzerian.