Episode : 10
************
Next morning during breakfast, Rajnandini didn't notice any type of abnormalities or uneasiness neither on her affectionate mother's face nor on her highly patience father's face. Rather she noticed a glowing and satisfied smile was playing on the faces of both.
Suddenly her eyes fixed on her father's crotch…. a small bulge was appearing… but why? Was he not fully satisfied yesterday night or was it a morning wood. That's when she realised her father's quick glances at her deep cleavage because she wore a causal low-cut top from which her over-flowing boobs peeked out. She smiled mischievously but didn't try to cover them.
Nandan couldn't keep his taboo thoughts from straying to his young daughter, Rajnandini. She was just too damned sexy for her own good. He was pretty sure that his young girl wasn't virgin, he saw her deep intimacy with her boyfriend Akash many times.
He had known for some time now that he would love nothing better than fucking his prick into her tight little cunt. He was so horny he could hardly stand it, and the idea of fucking his own sexy daughter stiffened his cock all the more.
I'll bet she'd be a great fuck, he thought lewdly, licking his lips excitedly. She was a horny man's dream with her big, firm tits and then her slim waist with flared hips that tapered down into her long, slender legs. Her ass jutted out just enough and looked solid and ripe. She looked a lot like her mother Indrani, and as sexy as she.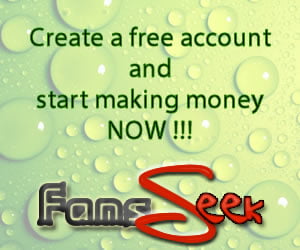 Sometimes he even fantasized to fuck his daughter and his lover Sreelekha together. Now he realised that if he ever did get that chance, it would be doubly-exciting, as if he were fucking both his wife and daughter at the same time. All these taboo thoughts excited him so much he had to leave the room to conceal his rapidly increasing bulge.
However finishing his breakfast he went to his dearest friend Rajat's house who lived just two blocks away from his own apartment with his wife Rupa and their only son Akash. Rupa Boudi was outside most of the time for her political meeting while her son Akash went to his office. So, only the two friends chatted about Film-industry and political scenarios of Bengal as well as India…. drinking few pegs of whiskey.
After one hour, he returned to his home when his wife already went out for her film-shooting at Tollygunge studio. As he entered the house, making his way through the kitchen, he heard something….. a noise that he couldn't quite place at first.
It took awhile to register, and, when it did click into place, he stopped dead in his tracks and began to grin….. a slow and lazy grin. The sound was his daughter's bed squeaking. The noise was the sound of his daughter's moaning with lust. He wondered if she was finger fucking herself….. his cock hardened instantly with excitement at the thought.
He moved towards her bedroom door, which was open only a crack. He peeked through, hoping to catch the young girl with her hand in her pussy.
But what he saw was even more exciting than that. His daughter was stark naked in her bed and she was not alone. She and her lover Akash….. they were too much engrossed in fucking each other. They hadn't any knowledge that Rajnandini's father Nandan was spying on them.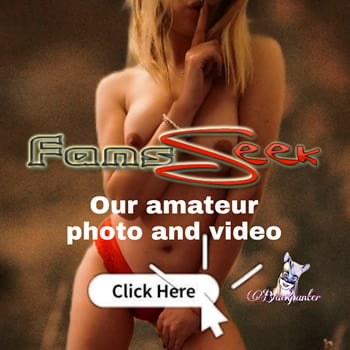 Nandan could hardly believe his luck what he was seeing. He stood there with his mouth hanging open….. watching his daughter as her lover fucked his hard prick into her black-fringed pussy. What made it even more thrilling to him was the fact that his young, "innocent" daughter 'wasn't fucking idly….. she was throwing so much vulgar words just like her mother with the savage pounding of Akash.