My mom and me in Goa
My mom and I are from New Delhi. My name is Rohan. I am a final-year architecture student. My mother's name is Srishti. My mother is a modest, friendly woman working for an insurance company.
She is 47 years old but looks no older than 39. She has a slim profile. She is tall, fair and beautiful. She is shy and takes time to open up to anyone. She dresses conservatively and doesn't expose her body. I never had any incestuous feelings toward her, nor did I ever picture her in a perverted capacity.
My mom planned a Goa trip with her friends and their husbands. Earlier my dad was going along with her. But on the second last day, my dad had some work, and he refused to accompany her. As her tickets had been booked, she wanted company for herself. So she insisted I come along.
I would never refuse a Goa trip. But going there with family was different from going there with friends. Still, I thought it was fine, and I said yes. It was a 3-day-2-night Goa vacation with my sexy mom.
On the first day, we checked in and went close by for sightseeing. We were 6 people, three women, including my mom and her friends and 3 men. I was the youngest person of them. After the day, I went to have drinks with the uncles while my mom went for an evening stroll with her friends.
I thought that after this, I would go to a place nearby where you can get laid with women. So I returned to my hotel to grab my condom and sneak out at night. When I was about to leave, my mom arrived.
She looked dejected as if she was not happy coming here. She interjected, "Where are you going?" I replied, "There's a party in Goa for which I am leaving." She stopped me as it was very late and dark. She asked me to join her for an evening walk. I had no other option but to go for it.
I felt dejected as my party plan had failed. While we were walking, I asked my mom why she was sad. To which she replied that my dad never comes for trips. He never takes out time for her.
My mom said the Goa trip was when her friends traveled as couples. Now they are in their room, and she has no one to herself. After a short walk, we went back to our hotel room. My mom asked me to change so that we could sleep. I went to the toilet and changed into my pajamas.
My mom always checks if I left my wallet inside of my pants. But this time, when she checked, she found the condom inside it. She immediately came out, showed me the condom and asked for an explanation. I told her about the part I was sneaking out for.
Then she asked me how long I had been doing it. I replied, "It was only for Goa." She started to ask me about my sex life, about the women I have slept with. I answered all the things. She said, "You are quite active sexually."
I asked her about her sexual life. Her initial answers were reserved and cryptic. Slowly she opened up and told me that Goa was actually an intended honeymoon for her. It was foiled after my dad backed out.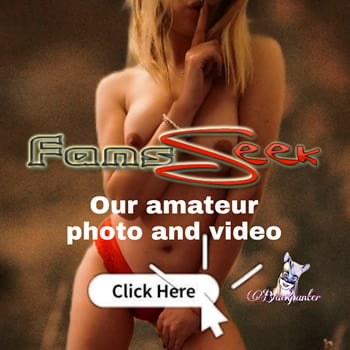 I laughed, "Even my party was spoiled when you caught me for a walk." She smiled at me. We had a brief pause in the conversation. Then I awkwardly asked her, "Since how long have you haven't had sex?" My mother replied, "4."