Seducing Younger Sister In Lockdown
Hello readers, this is Surya from a small village near Mysore, Karnataka.
Now, let's begin the story. Ours is a typical Indian family of four with very conservative parents. Ever since I came to know about sex, I have been watching porn. Then I was introduced to sex stories through the Desi Night Out site. Soon after that, I got addicted to it.
Incest stories always attracted me more than everything else. Earlier, I used to imagine myself and my mother and used to read mother-son sex stories a lot. Later, my eyes fell on my beautiful, hot sister who's two years younger than me. From then on, I began to read a lot of brother-sister sex stories, that made me crave to sleep with my sister.
My sister was an average girl with beautiful, black hair, and a medium yet perfect pair of boobs. She looked gorgeous even in traditional outfits, and I couldn't stop myself from admiring her assets when she wore modern dresses. For me, she was the only young girl whom I could observe from close range.
I used to masturbate thinking about my sister, thinking about squeezing her perfect boobs and sucking them. Sometimes, I even got a chance to put my hands on her bras that were hanging on the clothesline after washing. I used to rub it on my dick while thinking about her and cum in it.
At first, I was scared of getting caught by my sister, so I used to wipe the cum from her bra. Then I got the courage to leave it there only to dry in her bra and panties. I doubt that she ever noticed it. This gave me a sense of satisfaction thinking that my cum is touching my sexy sister's soft and juicy boobs and pussy.
Still, having sex with my sister was out of my equation as she was so strict and dominating, even though she was younger than me.
My sister was very careful about her body parts and she won't give anyone the chance to encounter her cleavage. She even used to cover that area while bending and all. But still, I got lucky to take a glance at it sometimes.
I constantly tried to peek at her body parts, but miserably failed at it most of the time. This continued for years, and I didn't get the courage to do anything other than watch her.
Meanwhile, I got a girlfriend during my degree, so I was kind of busy with her for a while. We used to sex-chat, but still, I didn't get a chance to have a sexual encounter with her directly.
For the better or for worse, I broke up with my girlfriend during this lockdown after my post-graduation. Then, again my eyes went to my sister, but now she was completely matured into a hot chick, and kind of she became close to me also.
I decided to try my luck. I pretended to sleep in front of her with my erect dick a little exposed whenever my parents were not at home. I used to crack some non-veg jokes in front of my sister, that my parents couldn't understand. Still, there was no luck, so I decided to go the extra mile and show my erect dick to her.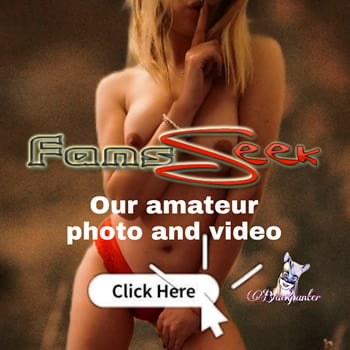 I planned this for many days, and one day when I was going to take my bath, I left behind my towel on purpose and called her to help me with that. My sis came near the door to give me the towel. I partially opened the door and exposed my erect dick to her acting like I didn't know that she can see it!