Not deep snogs, but plenty of pecks on our cheeks until Clive and I saw each other and he swept me in his arms, his big hands reaching around and grabbing my butt as he planted a wet sloppy kiss on my lips.
I opened my mouth like a good slut should. Our tongues met.
After our introductions and more kissing and gentle fondling, Tracey and I settled back down as Clive went to the bar to order drinks for the men and top-ups for Tracey and myself.
I could see him chatting to the older guys at the bar as he ordered the drinks, and hoped that everything was okay as I know some older people can be a little bit funny when it comes to matters of race.
I needn't have worried as one of the older guys had been in the army and had served with many black soldiers he had told Clive.
They were chatting away at the bar quite the thing, and I got the feeling that the topic of conversation was possibly Tracey and myself.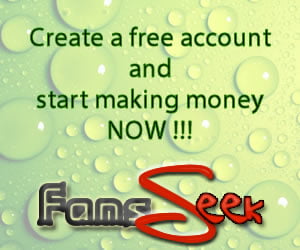 Clive returned with a tray full of drinks and we soon all chatted away as though we'd all known each other for years.
Tracey was clearly a hit with the guys as each of them kept telling her how gorgeous she was and that I hadn't been lying when I had told them what a looker she was.
She was complimented repeatedly on her figure, with Trevor being quite forward saying that she had a stupendous pair of tits and that her legs were stunning.
All of them clearly knew what they and both myself and Tracey had came for, and whilst the chat was quiet, it was soon quite explicit and sex charged.
Trevor simply said that his brother had told him all about the fun with Louise and myself and that he couldn't wait to have his cock very deep up inside me.
I licked my lips provocatively saying I couldn't wait to have my lips around it, because if it was half as good as his brothers and half as nice as his nephews then I was in for a fucking treat.
Tracey was being equally as flirtatious and was soon allowing young Daniel to run his hands on her bare legs as we sat chatting.
The conversation continued in the same vein for several minutes with Tracey and I flirting outrageously with all of the guys, as I told Henry I couldn't wait for some more of his monster cock again and that Tracey was literally sopping at the gash thinking about having such a big cock to play with.
The guys all laughed and we asked if it wasn't awkward with the family connections, but Henry and Daniel confided that they had shared a few girlfriends in three ways before, shocking their fathers a little bit.
We asked what the chat at the bar was to which he told us one of the old men had been a serviceman and that he had told him he had served with several coloured soldiers back in his time in the army.
I apologised for the term but he smiled saying not to worry as there was no offence in what the old guy had meant and that he wasn't over sensitive about being called coloured or black.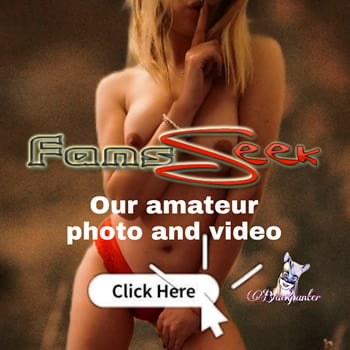 He also admitted that the guy had enquired if we were heading out for some fun together and Clive had said that there would be plenty of fun and games being had with the gorgeous women that they have come to meet.