The pleasure started growing as Brian fucked his little sister. It started with a trickle of pleasure, that same familiar sensation, but was quickly building up. "Yes! Yes!" Brian started moaning as he felt his orgasm approach, each passing second inside his sister's twat bringing him closer and closer. "Fuck!" he moaned as he got dangerously close, each thrust sending shivering waves of pleasure along his body. He kept going, trying to keep himself in check, trying to hold on just a little longer until it was just too much.
Brian pulled out of Beth's pussy and moaned as he shot his first load of cum. It shot out of him in a powerful squirt and splattered across Beth's chest while sending a hot wave of pleasure through his body. Brian quickly wrapped his hand around his hard shaft and another load of spunk shot out and landed on Beth's upper stomach. Brian moaned loudly, his body alive with pleasure, and started stroking his dick as he came on his little sister's naked body.
Beth watched her big brother jerk his hard cock as he shot load after load of warm incestuous cum on her. It was such a hot sight, his hard dock pulsing in his hand, making him squirt his sperm all over her naked body. "Yes big brother! cum all over me!" Beth urged him on, so turned on, and Brian groaned as he continued to spew all over her.
Brian continued jerking his cock as his intense orgasm started to fade away. He shot one last small squirt of cum, landing on her naval, and let out a shaky grunt as a few drops of cum leaked from the tip of his cock. He gave his dick one last stroke, then let it go and took in the image of his naked cum-covered little sister.
After Brian finished cumming, Beth and he just stayed like that, breathing heavily. They said nothing and only looked at each other as they took it all on. Beth was completely covered in cum, her tits, and her stomach, all covered in her big brother's sticky matter.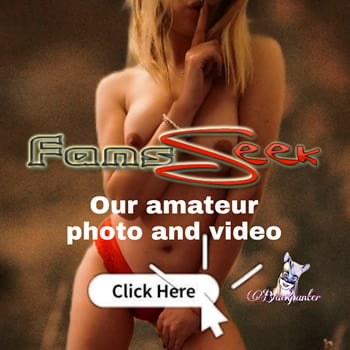 It took a while until their gazes drifted upwards to meet each other's, both oblivious to their friends talking to each other next to them, telling one another how hot it was. They stared at each other's eyes, warily at first, until a small smile formed on their faces. They did not forget or try to pretend who they were looking at and with whom they just had sex. They were still brother and sister, brother and sister who had sex, but as they smiled at each other they both knew, they knew they loved it and knew that this was just the beginning between them. This was only their first taste.