Doug was admiring my wife's pussy as I told him "I think I need to take a long shower to help calm down my nerves before going to sleep… if you want to continue to take pictures, feel free". I tweeked her nipples a bit as Doug asked me "Are you sure?… I'm still enjoying looking at her, are you sure it's OK if I continue?". I gave him a smile and said "I promise, it's cool… I'll probably take a bit, so if you aren't still here when I get out, I'll understand… I'm going to cum in her so hard later!". Doug chuckled and then said "she'll probably be out for about another hour… but odds are she won't remember anything that happens in the next hour after waking… I wouldn't push it though!"… I knew by leaving him alone with her, especially for a good amount of time, he would probably end up fucking her again, and I knew I could watch from the other side of the door without him knowing…. and despite that I would rather get to watch up close in person, I was at least hoping to get more of a show before the night was over… so I said "Thanks for helping me with all this. Be sure to send me all the pics you take, and have fun exploring her body" as I walked into the bathroom and shut the door.
As soon as the door shut, I started looking through the small gap between the door and the wall, with great anticipation as to what might happen next. Doug was stroking his cock while alternating his viewing between Tammy and the bathroom door… I guess he was making sure I wasn't going to walk back in and catch him jacking off… but after a couple minutes I realized he was probably waiting to hear the shower running… that way he would know he was safe to do whatever he wanted without concern that I might walk into the room and catch him… so I quickly walked over to the shower and turned it on, not concerned about the temperature since I wasn't actually going to get in it anyway, and then returned back to my secret voyeur spot in hopes of watching my best friend take advantage of my uptight bitch wife… and I guess the sound of the shower was all he was waiting for, as the view I had when I looked in was of Doug spreading my wife's legs wide while he slapped his cock between her legs… he took one more look toward me before turning his attention back to Tammy and penetrating her.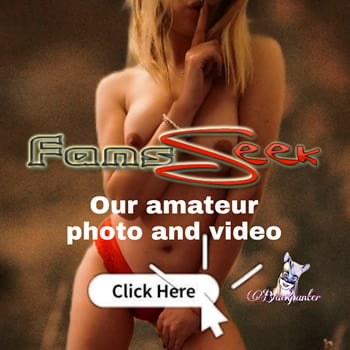 My heart jumped as I watched Doug furiously fuck Tammy, not holding back as he laid on top of her while holding her legs up… I don't think I've ever got to be that rough with her before. I gripped my cock, which was already dripping pre cum, and squeezed it hard to prevent from cumming as Doug continued to plow my wife… watching as he started kissing Tammy on the mouth, running his tongue in and around her lips before kissing on her neck. As much as Tammy hated Doug, the idea of him using her like that would have made her livid… but luckily for us, she would never know. I could hear he was talking to her as he continued to fuck her, but unfortunately I couldn't make out anything he said. I watched as he would slow down and gaze at his cock slide in and out of her, and I could tell he was savoring the moment… memorizing it so he'd always remember what her pussy was like.