Todd chuckled. "Alright," he said to his daughter, leaning his body forward so he could run his cock up and down her slit, "I guess you win."
"Yes I..!" Kelly was cut off as he slid his cock into her pussy. She gasped then moaned.
"God, you're so tight," he said, thrusting in and out of her pussy.
Kelly continued to talk as she fucked her father. "God, Dad, your cock feels so good inside me."
"You're just, Ugh, saying that to, Ugh, get me off faster," Todd grunted with each thrust of his hips. He held her tightly around the waist. His hand pressed firmly on her ass cheek.
"But you like hearing that, don't you? How much your daughter loves it when you fuck her?"
He answered "yes, I do, yes, oh yes," as he drove his cock home, deeper and harder. Kelly ground herself into his hips to help him along.
Kelly cried out with each thrust, bringing a moan from her father. "I'll cum quickly," he told her, "fuck me!"
"Do it, Dad," Kelly said, she pushed back faster against his thrusts.
Todd grunted as he fired his hot sperm into his daughter. He pushed his cock all the way into her. Kelly cried out at the feel of her father's cum shooting inside her pussy and started to shake with a small orgasm herself. She leaned against the wall still in the grip of her father's hands as he thrust into her to get the last aftershocks.
He moved his hands over her wet body, enjoying its softness. He stroked her breasts and leaned in to kiss his daughter's cheek. "Thank you, honey." His cock was still inside her, losing its hardness.
"Thank you, daddy."
"I'll let you clean up." He said. He got out of the shower and grabbed a towel. Kelly continued on without him. "I've left you some cash on the counter." He dropped a handful of bills as payment.
"That's great, thanks." She said, washing out the cum that was dribbling down the inside of her thighs. "Hey, I'm thinking of going over to Megan's for dinner, so you may not see me this evening until later."
"Ok," he said, drying himself off, "but you'll be back to meet up with me before 11:00, right?"
She poked her head out from behind the shower curtain, she looked incredulous. "Of course, you know I will."
Tood laughed, and wrapped the towel around his waist. He walked over and kissed Kelly on the lips, just a quick peck. "Thank you for being such a wonderful daughter."
He went to the bathroom door and opened it, to find his second born daughter, Mackenzie, on her phone walking by the door. He cursed himself in his mind but kept his composure. She didn't look up from her phone. "Hey Dad," she said dully, not even breaking her stride.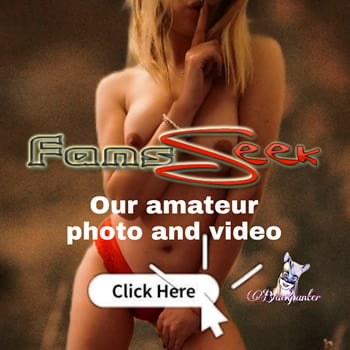 Todd held his breath as he watched her go, and then quickly went into his own bedroom to get dressed.