His eyes were wide, his mouth was open. His cock was throbbing, and he couldn't take his eyes off her.
She took a step forward, and placed her hands on his shoulders. He leaned forward, and she kissed him deeply. She pushed her tongue into his mouth, and felt his tongue touch hers. It was strange for both of them. He hadn't expected her aggression. But they both found it erotic.
He moaned, and finally wrapped his arms around her.
She enjoyed the closeness for just a moment, but then gently pushed him away, keeping her hands on the toned sides of his stomach
She had been trying to avoid looking at his penis since he had taken off his robe, but she knew that it was the next step of her journey. She looked down at it, it was a good size, but it was just, she thought, very aesthetically pleasing.
She knew that to please a man, she should start with a blowjob and so, with her hands on him, she knelt down in front of her father. She reached out with one hand, wrapped her fingers around to stroke his shaft and pulled herself forward. She slid her other hand down and touched his muscular thigh.
She ran her hand along his cock, feeling the hardness, the length, the girth. She looked up at him, and smiled. "Do you like my touch, dad?"
"Yes." He said, his voice shaking.
She put her mouth over the head of his cock, and licked the underside. "I'm glad you chose to do this with me," her father said.
But then, with the feeling of that warm member pulsing in her mouth, something came over her, she felt incredibly nervous. What was she doing? Was she really going to have sex with her father for money?
Todd felt the change in her. "Honey, are you okay?" He asked.
"I…" she stammered, "I have to talk to Mom quickly." She stood up and walked out of the room. She found herself running down the hall. Todd didn't follow.
"Mom, I don't think I can do this," she said as she came back into her room. Her mother was lounging on her bed, reading a book.
"It's okay honey, come sit here." Miki said as she stood up.
They sat down on the edge of the bed, facing each other. "I'm sorry I don't think I can, it's just too much."
"Oh, it's perfectly fine, sweetie. Don't worry about it. This is a big step for any woman to take." She gave her daughter a hug, stroking her bare shoulders. "But could you tell me what the issue is?"
"I don't know, mom, I had his," she paused wondering what euphemism she should use for penis around her mother, "uh, member in my mouth and I just grew self conscious. I'm not sure I want to be a… whore?"
"Honey, don't talk like that. Sex is just a thing that people do together. There's nothing wrong with doing it as a job." Miki lifted her face up so they were looking each other in the eye, their faces close. "Besides, it's not just the money, you're doing it to help me and your father. But more than that, isn't there a part of you that wants you to do it?" They looked into each other's eyes, Kelly smiled.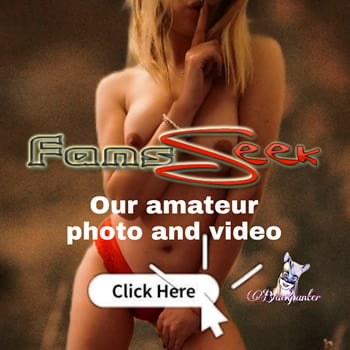 Kelly thought for a moment. She was excited when she saw him naked and the thought of sharing herself with her father was appealing. "Mom, this is so overwhelming, do you think that maybe … you would help me by being there with me, so I wouldn't be as nervous when we actually do it."