Neil knew I was turned on and how to push my buttons.
"Well tell me how you think I know!" he said as he continued to use his fingers on my clit, bringing me to the point of my first orgasm.
"How would I possibly know what your mum looks like in stockings, or that she can suck cock as good as you?" was his reply.
He continued to work my swollen clit with his tongue and then down onto my slippery gash opening my lips up.
As he licked me out, I stopped sucking on Tam and instead wanked him slowly.
I then told them both in detail what I had heard the previous night when mum and dad had been having sex.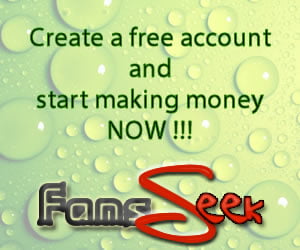 "She really gets off on the idea of you chatting her up and trying it on with her," I said. "And my dad seems to like the idea as well."
Stopping eating me out for a second, Neil calmly said, "It's gone way beyond the chatting up stage love!" sliding a finger up my honeypot and opening me up wide as he continued to circle my clit with his thumb.
"I think your dad likes more than just the idea of your mum playing around as well," he said to me." I think he knows that she is a cock hungry bitch just like her daughter."
I started sucking on Tam again, my head a whirl.
"You almost caught us at it the other day when you came home."
I was now almost climaxing as I asked him to explain exactly what he meant.
He then told me he had gone around as he had intended to both check on the work for the boiler repair but also the check out my mum again.
Once he started getting me right on the edge of a crashing first orgasm he told me how he had chatted her up over a cup of tea, telling her how beautiful she was and how lucky my father was that he had such a gorgeous wife.
He told me she crossed and uncrossed her legs in the skirt she was wearing and he complimented her on her gorgeous legs. When she showed no signs of disapproval of this he had ended up kissing her in the kitchen before they had then been all over each other.
Him and my mum had actually fucked that day in the kitchen on the kitchen table.
I was now cumming all over the place as his fingers worked up and down my wet slit. He told me that after their initial screw downstairs they had gone upstairs and mum had put on a pair of black stockings for him and she rode him hard as he lay on the bed.
He told me, "She has a tight pussy your mother and I loved spunking right up it. She was dripping with my cum when you came home and got talking to us downstairs."
I was cumming really heavily at the thought of my mum acting like this and also the thought that we had both had the same man unbeknownst to her.
As my orgasm was still crashing over me Neil slid his cock up me with ease.
"I fucked your mum doggy just like this!" he said to me." I fucked her on the bed as she clung onto their headboard telling me to pound her fanny."
He was fucking me hard now, pulling my hips into meet his thrusts.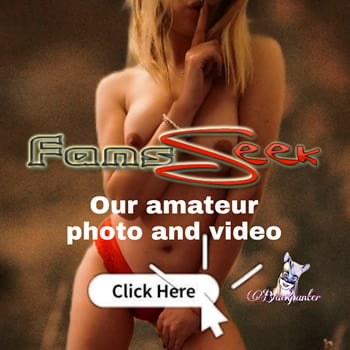 "I tell you this as well you little tart. She may be a good screw. But the bitch is nowhere near as dirty as you."