My head was swimming with the news that my mum had cheated on dad, and with the thought that perhaps my dad was okay for her to do so.
Neil was now grabbing my slim waist hard, as I felt the full length of his cock slamming back into me as he did me doggy style and as I sucked Tam hard.
Tam was telling me what a good cock sucker I was for someone so young and telling me that he would have to try and get round to mum as well to see whether he could work some charm on her too.
Neil was laughing, "Don't worry mate I'm pretty sure I'll be able to get that dirty tart in the mood for a threesome or even more as well."
"This young tart is juicing up again nicely as well!" he said as he continued to fuck me hard from behind.
Tam then asked if he could, 'slip his length up me,' as he wanted to, 'savour my tight young cunt.'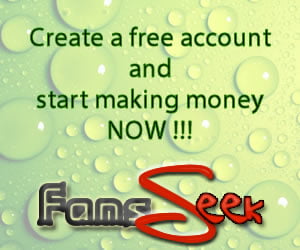 We swapped around with Neil sitting on the settee as I began to lick and lap my own juices off him, and Tam replaced Neil behind me.
This giant of a man almost picked me up, placing me on his cock.
He was massive, and with me being so small I was being fucked like a rattle from behind by this fat, middle aged man.
His fat, stubby cock was stretching me good but not nearly hitting the depths Neils longer, slimmer cock had done earlier on.
I wantonly sucked on Neil looking at him knowing that his cock had been buried up my mum and again I began to climax this time on Tam's thick cock as it pistoned in and out of me.
"I'm fucking cumming again!" I said loudly and sluttily. "Go on you fat, fucker. Fuck it. Oh yes like that. Fuck my young fanny."
Tam, who was sweating all over my back and arse, said he was going to spunk I told him to spray it all over my arse and back.
With a few more strokes and bangs from behind I then felt him pop out of me and felt a warm gush of hot jizz starting to spurt over my tight young ass and up over my back.
Neil said he was almost at the point of cumming too so I slowed down sucking him as I wanted him back up me.
With fat Tam's spunk all over my ass and back, I stood up in my heels and stockings and sat on Neil's slippery cock. I slammed down on him as I wanted it very deep, up to his balls in my young quim.
A few thrusts up and down had him on the point of cumming and I told him I wanted to deposit up my fanny. "I want you to cum up me, spunk up me just like you did with mum."
I told him not to worry as I was on the pill, to which he laughed, saying, "That's exactly what your mum said to me when I emptied my balls up her."
His cock injected and spurted his seed up me as I continued to ride up and down on this older man's cock, draining his balls. Tightening gripping my pussy around it as I did so.
After Neil had finished unloading his seed deep up me I slowly withdrew myself off him and got on all fours again to clean his delicious cock.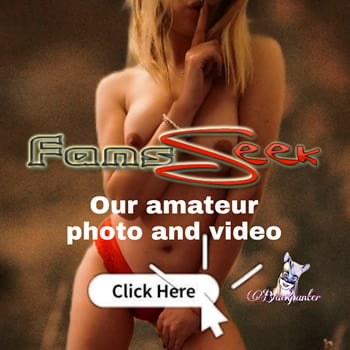 Licking all the cum from his shaft, his cum and mine.