It was the second semester of my freshman year, at a college I shall not name, although people call it Cornell. I was in an advanced mathematics class, and all of the other students in it were juniors and seniors. Brilliant that I might have been, I was in over my head, so when Josh organized a study group, I was all for it.
As you may know, most math majors are men. Except for me and a few others, women and math don't mix well. This is made worse by so many people (yes, among them women) using their math talents in related fields, such as Computer Science, Statistics, or Operations Research in Engineering, or in Big Data (spoken in a deep base voice). So, there was not a lot of female demand for a class in Functional Analysis, and in fact, I was the only girl in the class.
Josh, Kevin, Ray and I met Wednesday nights, in one of our dorm rooms. Usually it was Josh's room, but when his roommates were drinking or partying or otherwise being disruptive to a study group, we would adjourn to my room, since I had only one roommate, Lara, and she had basically moved in with her boyfriend, leaving me with a de facto single room.
**
I had a boyfriend, Roger Owens, and we dated every Friday and Saturday nights. Friday nights we'd go to parties and dance the night away, and Saturday afternoons we would study together, then grab a bite or go to the movies, and then we'd spend the night together. Roger is good in bed, and well, I kind of like that in a man. I was quite the sexually satisfied freshman girl, and our life together was close to perfect. We were in love.
Roger liked pillow talk, and in particular, he seemed to enjoy hearing about all of my sexual escapades before the two of us met. There were not that many, since I was only just barely nineteen, and most (but not all) happened in high school and — especially — the summer before college began.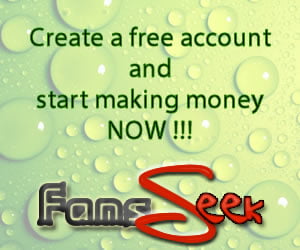 Roger seemed to like hearing about my one-night stands, and he found especially hot my one afternoon stand, when I fucked a guy I had only just met, at a lonely part of the beach at a lake. This was during that infamous summer just before college, when I was a wild child. The risk of being discovered while we were doing it was high, but that just turned me on all the more. Roger never seemed to tire of me recounting that story.
Roger always asked if anyone had ever watched me have sex, and I replied truthfully that no, nobody ever had. Sex for me was a private affair, and I liked it like that. Sure, I liked risk, and thought it was sexy, but in reality, I would have died of shame if anyone ever stumbled upon me in the throes of sex with a guy. No, I also replied, I would not let him video us having sex, either with a friend taking the video, or with him holding a cell phone. Absolutely not. No way. Forget about it.
It bothered me, in fact, that Roger wanted that. Yes, I was relaxed about sex, having had more than my fair share of partners at my young age, but that was not equivalent to all the perversions that Roger seemed to like to fantasize about. It was not even close.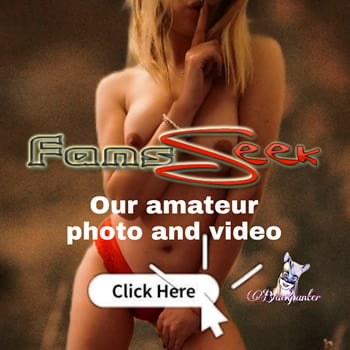 "Why do you get so excited by me having casual sex?" I asked him, after I recounted a session I'd had in the bedroom of a friend's home during a party, back during high school senior year, when someone could have walked in on us, but happily, nobody did. I had kind of liked the guy, since he had a six-pack, and great facial hair, and it was high school, after all. Also, I was (naively) flattered that he wanted me that way. I loved being desired, and it showed. It tended to make me, if not an easy conquest, at least not that difficult of a conquest.