Mom is the first lady in our life. What happens when you get to see the wild and sexual side of your mom? Hold on your breath and read this story that will go down your spine.
Ours is an upper-middle-class family in Delhi. My dad is a government servant and visits home bi-weekly on weekends. I am a single child. My mom is a housewife. She is very beautiful and relatively young.
This story is completely real and genuine. If you are sending me an email about this story, please do mind your language as it is about my mom.
This story dates back to the time when I was at home after board examinations. I was 18+ years old at that time. I was at home for a couple of months before joining college.
My mom has a completely milky white complexion and could easily give a tough competition to a model or an actress. She usually wears a suit or nightie at home. I and mom used to be there 24*7 at home and dad at work.
For me, my mom was an ideal lady, mother, and housewife. I knew that men in our neighborhood always had an eye on her. She was in her early 40s then. When I was in class, sometimes I suspected what she did all alone at home all day.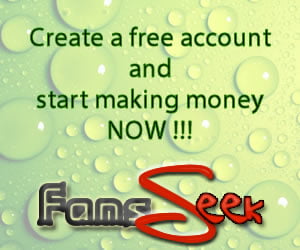 She was quite friendly with a couple of neighbor uncles. They often visited my home casually. But my mom was such an ideal lady for me that I never doubted anything fishy.
I had never thought about what was going to unfold in these couple of months. A neighbor uncle in mid-30s was quite friendly with mom. He visited us and often passed remarks at mom that she looked beautiful. I ignored those remarks thinking it was normal. Mom also enjoyed his compliments. I was too naive to understand anything.
I knew that this uncle visited my home when mom was alone there. I always thought they must be good friends and mom also got company and got to talk to him. When I returned from class, everything remained all normal, and I never found anything suspicious between them.
Now it was the time when I used to be at home 24*7. Whenever neighbor uncle came home, it was normal for me as I knew he used to come earlier also when I was at class. This was the time when I witnessed how close he was with my mom.
I used to study in my study room and they used to be in the drawing-room. Sometimes it came to my mind that what they must be talking about but then I thought about what I had to do with that and ignored them.
One evening, uncle came and my mother offered him some snacks. He pulled mom's cheeks lightly and took the plate. I was like, "Is it normal? How can a guy pull a married lady's cheeks so casually."
They must have thought I was too young to understand anything even though I was 18. I also behaved very normally. That day, I realized it can be more than a normal friendship between them.
My mind was full of unanswered questions. I decided I'll keep an eye when my neighbor uncle comes to my home the next day.
The next day, I silently went toward their room and opened the door slightly. It wasn't locked as they didn't think I would come there at that time.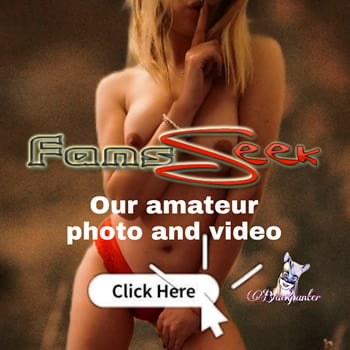 I saw they both were lying together on the bed and were talking about random stuff. My whole body started shivering by just seeing my mom laying next to a man!