Ben was sitting on the sofa with his step-sister Claire. Even though their parents were out of town for almost two weeks, they both ended up dateless on that first Friday night and were watching a movie together. Ben was home from his first year at college and Claire was back from her second year at college for the summer. She was sitting there dressed in an old, white V-neck t-shirt and a blue lace thong. Ben was only wearing his boxer briefs. He couldn't help but notice her long bare legs and the outline of her breasts and nipples showing through her top. Ben knew he shouldn't be looking at his step-sister that way but he was a nineteen-year-old guy who was constantly horny. Besides, Claire was almost twenty-one. She is cute and tall and was a decent volleyball player with an athletic build. Ben remembers checking her out in her tight volleyball shorts and how firm her ass is.
Their parents have been married for five years. Ben's mom had substance abuse issues and was cheating on his dad to help pay for the drugs. His dad, Ben Sr., couldn't take it anymore and finally filed for a divorce. Ben was traumatized by the divorce, from watching his mom go through her problems, and was happy to be living with his dad living a normal life again.
Claire's mom, Sherry, caught her dad cheating with his secretary multiple times even after marriage counseling. She threw him out of the house when she caught him cheating again even after he promised his affair was over. Claire missed her dad but understood why her mother had to divorce him.
It was difficult for both Ben and Claire to see their parents dating other people and it was even more difficult when they started getting serious with each other. It didn't come as a surprise to Ben when his father got engaged. He knew his dad was happier with Sherry and seemed to, and, gave, adjust to the thought of having a step-mom. Ben was getting older and didn't want his dad to be lonely when he left for college in a few years.
It was a different story for Claire. She was always a daddy's girl and hoped her parents would eventually get back together. She made life miserable for everyone after the marriage when they all started living together. Claire didn't like anyone, including Ben. She was also a normal teenage girl with her hormones raging and mood swings. The family situation didn't make it any easier.
Eventually, Claire and Ben started to adjust and they became not only friends but best friends. Ben was good in math and science so he helped Claire in those subjects while she was good in literature and history so she tutored her step-brother. They looked out for each other and developed a very close relationship. They were so close that some people thought they were blood siblings because he had blonde hair and blue eyes just like Claire.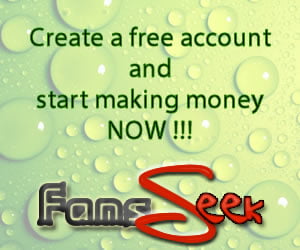 When Claire went off to college, Ben missed her but also enjoyed being the only child until she came back that first summer. Things seemed to change for Ben and Claire that first summer when she came back home. Ben had just turned eighteen and his body filled out. He was a late bloomer and was happy he now had more muscles and was a couple of inches taller. He was also more popular with the girls at school.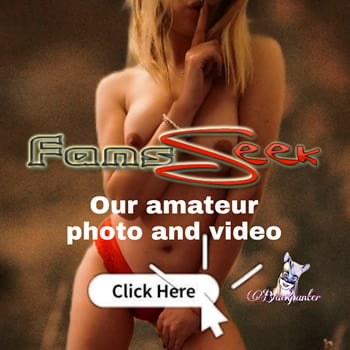 Claire noticed the change in Ben immediately when she walked in the door. She couldn't believe how much he'd changed. Her step-brother was over six feet tall with a muscular body. He wasn't an athlete in high school but began working out with buddies when they were getting picked on in school last year.