Hello everyone my name is zoya, i am 27. My male name was azhar. Yes i was a male by birth buy later in my life i decided to change my gender. I wanted to become a female but due to lack of funds i couldn't afford a gender change Operation. So i changed into a transgender but i am very feminine as i have always been a girlish boy from my young age.
By the way i am from kashmir, a very conservative society. You will get an idea by knowing that i was thrown out of my house when i told my parents that i wanted to change my gender. I currently live alone and have a stable job as a teacher.
I have average but soft and cute boobs, round and curvy ass and a 4 inch small and cute cock. I am proud of myself as i can compete with any natural female in terms of beauty.
Because of boredom due to this lockdown i want to share some of my experiences i had over past few years. I don't want to bore people with long stories which start from beginning. I will directly write my most erotic and sensational sex experiences. And lastly about myself i like sex very much, i am an addict. I always get fucked by different men in different places. My life so far has been adventurous and i love it.
So today i will share one my first experiences. It's about how i was fucked by 3 foreign tourists in a hotel, it happened when i was 24. So let's get started.
It was a sunday and i had nothing to do, so i called a female friend and we planned to visit a famous mughal garden. As planned we arrived at the destination and began looking for handsome guys, my friend was also a slut like me, whenever we were bored we used to get fucked by random guys. And yes ofcourse with condom, you know protection comes first. So as our hungry eyes were searching for studs i spotted a group of foreigners coming towards in our direction. They were all average looking guys, some with blonde hair and some with brown and few with black hair.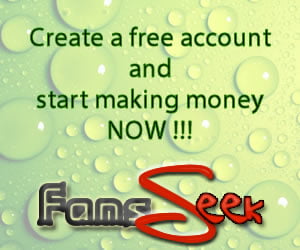 As they passed us they greeted us and we stopped them and started a friendly conversation with them. They showed a great interest in us and soon we became enough frank with eachother that they started to ask about our boyfriends. I told them if they want they want they can be our boyfriends for the day, to which they became all silent for a bit and one of them said hell yeah they will be gladly.
Soon after that we left the place and went to their hotel with them. They were 9 guys in total, so they asked us how should we do it. I told them i can handle 3 guys not more, so 3 of them came with me and other 6 went with my friend to another room. She was a very dirty slut.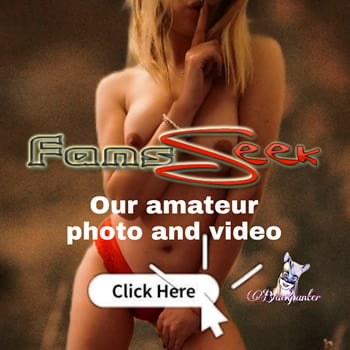 As we entered the room one of them grabbed me from behind and tried to kiss my neck but i stopped him and told them to sit on bed and hear me out first. They obeyed and were confused. So without delaying i told them that i wasn't a female and i have a cock in my panties. They were surprised but as i had expected they were okay with it as they were from abroad and people from abroad are very open minded.