I could hear the sounds of slapping that was obviously dad screwing mum, and mum telling him to 'fuck her hard.'
I then heard dad asking mum if she had enjoyed having her fancy man around again.
Obviously indulging in the fantasy play again. I heard mum telling dad, 'Yes he was around today and he's an absolute hunk'.
That was making her clearly very turned on again and mum was telling him that he had, 'a huge cock,' and that she was going to see him again with two or three of his friends and 'fuck them all silly.'
I assumed this was just fantasy talk between my parents, but it was extremely sxy listening to it. I was really getting off and listening to my mum being so dirty.
I was bringing myself off with my fingers as I heard Dad telling mum he was going to cum and her telling him to, 'spunk all over her tits.'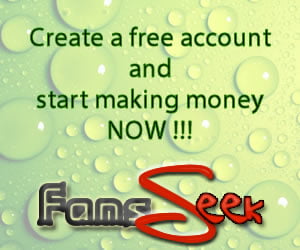 I then listened to dad bringing mum off with his tongue as she told him to eat her out and enjoy the taste of her 'just fucked cunt.'
After my own orgasm subsided I slowly drifted off to sleep again having wonderful thoughts about the fun I would be having.
The day itself dragged and I couldn't wait to get home and then get out again to meet my older admirer. I told my best friend Tracey all about it and we giggled as she told me she would love to come along to join in. I told her I'm sure he would love it too and I would ask him about it to see if he would want to see us both.
On getting home I had my tea, then told Mum I was going out to the pictures and would be back a bit later. She told me she was running around to one of my uncle's houses, so as luck would have it she was out the house before I was ready to leave.
Obviously I had to come back later that night so I couldn't wear something too explicit for going out, but I managed to pack a bag to change into for the fun I planned on having with the gas repairman.
I dressed again in my denim mini skirt, white top and sensible black shoes for going out.
In my bag I had packed a netball skirt (grey and pleated), a white blouse, my old school tie and had managed to rummage in mum's drawers, finding a pair of black hold up stockings.
I assumed this look would be appreciated by my married lover.
I practically ran to the arranged meeting point a couple of streets away and was delighted to see his van parked up.
I made my way to the passenger door and was stunned to see another guy sitting in the middle alongside Neil.
A middle aged guy, I would say he was in his forties, with quite a big frame and carrying a fair bit of weight.
"Hiya gorgeous, glad you have come," I was greeted with by my older lover.
I flashed a smile as I clambered into the van. "Anna this is my mate Tam. I hope you don't mind him being along, but he told me he had to see this beautiful sexy young girl I have been telling him about."
I feigned shock saying, "So, you've been talking about me have you, you swine."
To which he replied, "Aye but only to my closest friends, and they all think you sound wonderful and beautiful."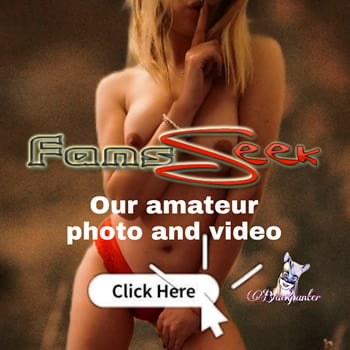 I laughed back saying, "I have to admit I've been telling my friend about you as well so I guess we're even."