"Oh fuck yes. Finger fuck me!" I urged. "Finger fuck my young cunt. Treat me like a dirty little slag. I'm going to let you do things to me that you're fucking ex-wife never let you did to her. Oh god yes, get fucking four up me."
He obliged sliding a fourth thick, chubby finger up me and pounding me harder.
Neil had now stood up and walked over to me as I was still kissing Tam. My other hand was diverted to his cock so I was now 'skiing' with both cocks in my hand.
We then moved over to the settee where I sat in between both of the older men.
My tiny netball gym skirt skirt had now been reduced to a band around my waist as I sat with both cocks in my hands, wanking them off as they each one took turns kissing me and fumbling around with my young fanny.
This continued for a few minutes, me tasting both of their tongues deep in my mouth, and me burying mine in theirs tonguing these dirty old fuckers good and hard, as their hands wandered delightfully all over my body.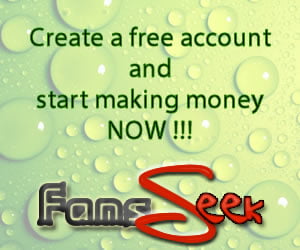 At this point my blouse was completely removed, leaving my tie around my neck as they both started to work on my aching titties as well as my pussy.
First they used their hands all over my young breasts, and then began to alternate sucking a tit as I snogged the other one whilst they both had fingers on my cunt and on my clitty.
I was loving the attention from these two middle-aged men and couldn't wait to taste their cocks.
Tam was the first one to ask me to suck him off. Again I teased him asking if his ex-wife had ever sucked cock, to which she replied no as she always thought it was too dirty.
I moved onto all fours on the floor. Just me in my heels,tiny mini skirt, stockings and my old school tie.
I licked his balls and then the full length of his stubby shaft. As I did so I looked up, smiling in between licks at this man old enough to be my father and said to him, "She didn't know what she was missing the silly bitch! There's nothing better than having a hard cock in your mouth." My cunt was dripping by this point.
I lapped at his hairy balls and slid my tongue up his thick, stocky shaft, right to his tip and licked the pre-cum from around his cockhole.
Neil now fully removed my skirt leaving me only in my heels, stockings and tie still around my neck.
Whilst I greedily sucked on Tam, I felt Neil sliding behind me and he began licking at my ass and pussy.
"Oh shit yes, lick my fanny," I said. "I fucking love it. I love it! Oh god! You're gonna make me cum quick."
"Like mother like daughter!" he laughed in between licking my dripping snatch out.
I was now so turned on that I had to ask what these comments meant.
I was licking all over Tam's hairy balls and chubby cock. Licking his thick thighs and kissing his fat belly in between taking his full six, stubby inches down my throat and spitting over his balls and cock.
My bald fanny was on fire as Neill expertly worked his tongue and fingers around with my clit, my lips and deep up into my young fuckhole.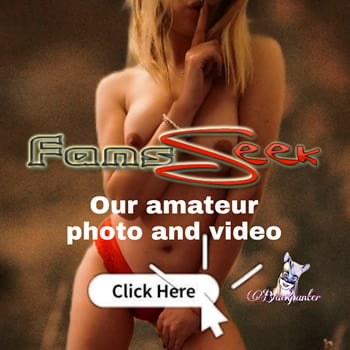 "What do you mean I'm like my mother?" I asked in between slurping on dick. "What did you mean when you said I look better than my mother did in stockings?"