"You're a dirty little fucker'" he told me as I did so.
Tam agreed and slowly worked on his cock which was stiffening again.
This led me to give Tam a blow job, which took quite a while for him to unload, this time sending his cum spurting into my young, wiling mouth.
He didn't have the biggest cock, or the best body, but he could repeat in a short space of time he told me with pride.
Sucking him off gave me another little climax as I fingered myself as I brought him off.
Neil was getting dressed again as he watched me sucking his fat friend off.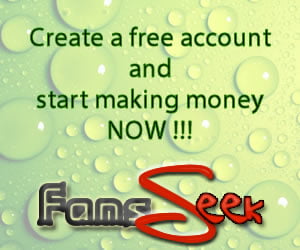 Once we had finished I took a quick shower, cleaning my cum soaked back, arse and fanny.
I then redressed into my denim skirt and top and Neil drove me back to a few streets away from home.
On the journey back he confirmed that he had actually fucked mum, and told me he would obviously say nothing to her about me.
I would meet him only once more, this time alone in his van a few weeks later.
He told me that mum had seen him and another guy in between this time.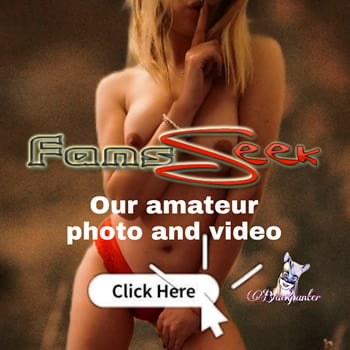 On getting home mum and dad were both sitting watching TV and it felt odd, strangely arousing but also a bit confusing, knowing what had happened between her and this guy.