"Fuck her good, daddy!!" Sam encouraged. "Nail my horny daughter and fill her ass with your jizz!!"
Maddie began thrusting harder and harder back against me, increasing the force of our fucking, she was really getting into the sodomy now.
"Oh FUCK, I'm gonna cum again…?" She suddenly cried-out, her body beginning to quiver and shake. "FUUUCCCCCCKKKKKK!!" She screamed-out shrilly as her body convulsed violently as wave after wave of pleasure slammed through her body like a Tsunami!
Her tight ass went wild on my cock, her cunt exploded with girl cum, shooting cream all over our feet there was so much of it.
"Ride it out, my little slut! Ride that orgasm out! Grandad's cock is making you come, baby! You love it, don't you, you little slut?! You love what my big cock is doing for you, don't you?!"
"FFU-U-UCK MMMEE-EE-EE-EE… FFFUU-UU-UUCK ME! FUCKME! FUCKME! FUCKMYASS!" Maddie yelled, her voice shaking in-time with my cock-strokes!
I was really pounding her ass now as I felt my balls churning in preparation for releasing a big load of cum deep inside. Closer and closer I drew to the point that I had been building up to. I was soon giving it everything I had, ramming deep inside my granddaughter's asshole!
I felt my balls convulse; this was it. I drew-back one last time, and then with everything within me, I thrust forward, punching through her ass, the head of my cock almost in her stomach as the first jetting gush of cum travelled through the length of my cock to explode within her, bathing her bowels and painting her walls with my burning jizz.
Maddie completely lost it. One last piecing scream tore from her lips as she became my cum-dump and the intense pleasure and pain triggered her most powerful orgasm of them all!
"Arrrrrrggghhhhhnnnnnnggggnnnnn…" I bellowed as I came.
My cock spasming over and over as I poured more cum into Maddie's ass, emptying my balls so hard my head was spinning.
Just as I felt myself start to cum right my cock was pulled from Maddie's ass. It was lathered with cum, ass juice, blood and girl goo and Sam swallowed me whole.
"Mine!!" She mumbled with a mouth full of cock fresh from her daughter's ass.
"Mine!!" She said, slipping my cock out and clamping her lips to Maddie's asshole to eat fresh from the source.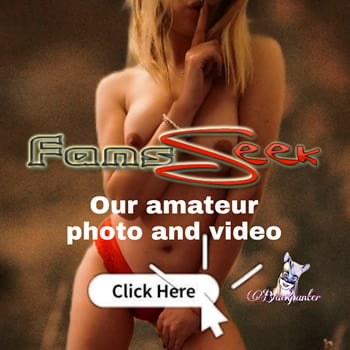 'Holy fuck,' I thought, we're not done yet!!