"So much mummy, I need to get fucked!" Was Maddie's breathless reply.
With her mum's fingers slowly fucking her cunt her senses were on overload right now.
I watched Sam slip her soaked fingers from her daughter's cunt and suck the virgin juice from them. "So good," she told me.
"Loose the skirt and bend over the bed, it's time!" Sam instructed Maddie.
Her skirt hit the carpet and she edged over to the double bed and bent over at the waist, offering me and her mum the most beautiful view of her wet and puffy pussy and her little brown rosebud. God she was ripe for fucking!!
As if my cock wasn't already engorged enough it leapt even further to attention at the sight of my daughter moving to rest her head on the top of Maddie's thighs and then leaning in with her tongue extended to lick, tentatively, at her daughter's naked cunt. Maddie's legs widen, almost inviting her mum's tongue inside and I watch Sam's tongue as it slide over Maddie's clitoris and darted between her outer labia.
Maddie moaned loudly and I see her whole-body shudder when Sam locks her mouth around the opening of my granddaughter's pussy. While I can't see it, I can happily imagine what Sam is doing to her little girl.
I imagine her stiff, wriggling tongue probing the tasty recesses of Maddie's virgin pussy, darting deeply into her daughter's tight little fuck-hole and flicking across her engorged clit. I watch Maddie convulse a little, knowing that Sam is pushing her young daughter with her tongue, pushing her towards another earth-shattering climax.
"Oh Fffuuucccckkkkkkkkkkkk!!" Maddie cries out as her climax takes over her whole body and her virgin cunt cream starts to drown her mum. Sam is lapping and swallowing as fast as she can, but Maddie's girl goo just keeps coming and loads of it just dribbles from Sam's mouth onto the carpet.
As her climax recedes Maddie remains bent over, expectant! Her mum draws back, and I can see her efforts on Maddie's cunt. Her young vagina is red and puffed, dripping with moisture and so ready for cock.
I walk over to the bed and stand behind Maddie; Sam turns her head and engulfs my cock once again.
No one says a word, but I feel Sam's hand instinctively run up my leg, gently cupping my balls, and then feel her wrap her thumb and fingers around the base of my cock. I feel her fist follow my shaft, stopping beneath the flared head, which is still in her mouth, gently squeezing as she continues to work her magic.
Sam allows my cock to slip from her mouth and I can feel her pull me towards Maddie, moving aside to let me at her daughter. Sam's fingers remain locked around my cock, pulling, coaxing and squeezing as she nudges me against her daughter's slit. I look down into my daughter's eyes and see my own animal lust reflected there. There is no need for words, she wants this just as much as I do!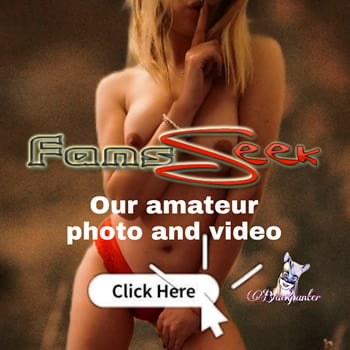 I hold my breath as Sam guides the head of my cock against the glistening folds of her young daughter's cunt, rubbing the head once or twice through her drenched slit before pushing me gently into the tight ring of Maddie's virgin fuck-hole.