Then when I was coming to the taxi I seen he start his car and going slowly I was get so afraid & shame as I was nude there road was empty but few car was passing people was watching me I was running nude In road back to a taxi .He make me run at least 4/5 Minute .Then he stop the car I get In to the car .He threw me my coat . I was very angry but he just stop the car hold me tightly and start smooch me press my boobs so harder very badly I get melt I also start enjoying there. then he took out his dick make me suck his big giant dick I get melt like anything and start lick him give him blowjob forget everything I don't remember anything that I was In road I was nude I was doing sex with a stranger everything he then just fuck me In his car like anything I was also enjoy there a lot then finally he came In my mouth I swallow that. Then he close his zip and i wear the coat but not tie the knot whole road actually slowly i was also start liking his nasty exposing idea .
we came back we was gossiping I told him you are so nasty naughty man. Mark ask me tell me truly what you like on me ? I keep silent for few moments then I say It was my fantasy to submit myself to sum 1 like you who can make me completely dance on the tip on his figure & and make me do anything he just want no matter what was that .Not only sex but something also your doing to me like last nit u make me & my hubby did sex In front of you then u expose me to the room service guy bang me In balcony then today here you make me walk nude In road fucked me In car all I like the way you was treating us .He just gave a smile and told me don't worry bitch this Is just a start just wait and watch what I will make you people do more I have lots of Ideas. I told him ok sir we are all yours whatever you want I will do and will make my hubby also to do to make you happy. Mark told me good bitch you are.
Then we came to our hotel at 7;30 am we came to our room open the door came In seen Manoj was sitting nude & surfing his mobile .he ask us where we was gone? Last night mark was taken all our dress and keep In the cupboard and was locked that so he was not able to wear anything. Mark told hey dog we were gone out. Manoj told what you called me? I explain to Manoj yes honey we are still In his submissive he told he will call us dog and bitch i love this name also. Then Manoj say ok. After that Manoj told ok mark so give my dress now so that I can wear some dress he told ok and he gave him only a jockey and told me to get nude and just to wear a same colour bikini set which hardly cover half of my boobs and buts was open only string kind panty. Nothing else we was feeling little embarrassment as we was in our inners only in front of a stranger man to whom we was not knowing before 24 hours also and last evening as i was shout on him for coming delay and now the way he was controlling us but I start like his Ideas .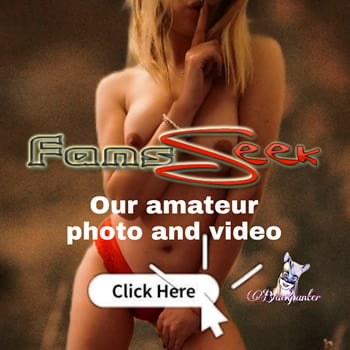 Mark call room service and told to give our breakfast .we was sitting In the balcony , we was gossiping .but me and Manoj was getting shame as we he was only In his jockey and I was In my one same colour bikini set .After few minute the room service guy came he told me to open the door took the food I went to the door open the door was feeling very shame but nothing to do he came Inside gave our breakfast In balcony then he gone.