She started smiling.
Me- (continuing the smooching) This is the Saro I want.
It was finally time to fuck my mom. I waited on her for a long, and it paid off. I hugged and kissed and caressed her body everywhere. We rolled in the bed in the heat, passionate about each other's bodies.
I wanted her bad, and I wanted her now. I wanted to lock myself inside her. I kissed her forehead till the toe, kissing her nose, cheeks, lips, neck, boobs, nipples, navel, belly button, thighs, knees, and legs.
I touched her pussy to ensure it was wet and gave a few smooth, leisurely licks looking at her moaning facial expression. I went back up and whispered, "Shall we be one?" She replied, "Whatever you want, Ajay."
Me- That is my bitch. Ummah
I positioned my dick on her pussy lips and slid it inside while hugging her intensely. It slid with all the wetness. I pulled it back and again slid it further inside. I repeated till I found the right spot.
I looked at her to take in the sexy, moaning face she made. That made my heart and dick throb with a rush. I slid my hot dick into her hot pussy in and out. I pushed and pushed my dick in her pussy.
She started shouting, "Aah, Ajay." That is the best music I've heard to date. We forgot to turn on the fans. We were sweating profusely. It made us combine our bodies into one big body of pure heat and lust.
We wanted each other's heated bodies. I kept pounding her and in and out. I kept going with my dick, kissing her moaning mouth in intervals.
I was about to cum and told her, "I'm about to cum, mom. What to do?" Saro replied between her moans, "Whatever you wish, Ajay." I kept hitting her deeply. I looked up, confused about what to do. Tears rolled down from her eyes onto her cheeks.
It was the perfect fucking sight. I cum inside her. I have tried and satisfied my lust while making her cry in pleasure. I flooded her pussy with my hot, thick cum.
I wiped her tears, and she smiled. I kissed those smiling lips, "What are you thinking?"
Saro- (with a cute smile) Someone has conquered their conquest.
I whispered in her ears, "It's barely just begun." Before she could talk again, I rolled over and pulled her. I made her lie on me completely and started kissing her again.
We still didn't switch on the fans. Tired and sweating from all the action in the past few hours, we slept naked-hugging each other all night. We don't know when we fell asleep.
I fuck her over and over again, and we could never get enough. 1000 kisses as I hold her in my arm, kneading her boobs in my bed as I write this.
I fucked her everywhere in the theatres, at the mall, in our room, in the dressing room, in the kitchen, in my car, and our hall. But that is all for another day. Enjoy and keep shagging.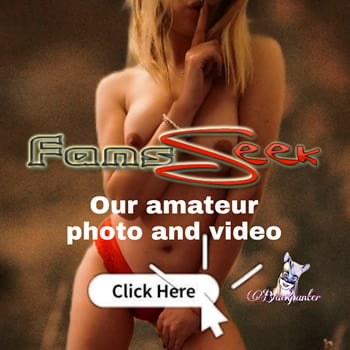 To be Continue…