She realised it and stopped to look back, but it was too late. I was already standing near the bed when she pushed me. She had to go past me in that half-naked dress. So she stared at me, shocked and not knowing what would happen.
Meanwhile, my dick was already saluting her. I started praising my luck again. I smiled and looked at her hornily as she innocently looked at me but couldn't speak a word.
There she stood with her nighty half torn, exposing her boobs in her bra. Her mangalsutra was seen in full glory, gliding from her neck and ending inside her deep cleavage.
Though I see it often, that first sight is still fresh in my memory. The nighty exposed her milky, white navel. It barely covered her panty with the torn half hanging over to the floor.
I thanked my luck. I held her navel and pinned her to the wall behind her to the side of the bed. I played with her navel looking into her eyes. In the heat of the moment, she didn't know what to do.
I went in for the kiss. I kissed her cheeks and her lips. She resisted again.
Saro- (slight moaning and in between kisses) There is a limit to everything, Ajay.
Me- You cum in my mouth, and now talk about limits? You will be my first conquest.
Saro- (trying to push) What the…am I just a conquest to you? Go away.
Me- (increasing my kisses) Yes, I want to conquer you in bed
She got angry and pushed me away and tried to run. I held her bra, but she was running away. So one of her bra straps slid down her shoulder, exposing a bit more of her left boob.
She ran to the other bedroom, and I chased her. The torn pink, satin nighty kept falling. Only her bra remains as the nighty was already around her legs grazing the floor.
She tried to close the bedroom door. But I managed to get my hand through her navel and pinch her fair hips. She wriggled, and I slipped through as she closed the rest of the door.
Me- Thank you, Saro, for closing the door
Saro- Chi…I didn't raise you to be a pervert, Ajay. I'm scared of you. Get out.
As she turned to open the door, I held her hand and pinned her to the wall. I wiped her wet pussy with my fingers and inserted the finger in my mouth slowly, looking into her eyes.
Me- Why are you scared? Saro. Why is your pussy so wet if you're really scared?
Saro- Mind your language, Ajay. I am ashamed of you. I will never let you see me naked. Leave me.
Me- (laughing) Bitch, I've seen and tasted your pussy. I've seen and tasted your armpit. What is left? Don't be funny, Saro.
She got angry and shouted, "How dare you call me a bitch?" trying to wriggle away.
Imagine your mom in front of you in a hot, black pushup bra with her nighty down on the ground. Her pussy was exposed with a bit of hair around it. She is sweating profusely, gleaming in the dim moonlight falling through the window.
You are holding her arms above her head with one of the straps hanging from her shoulders. Looking at her with full passion, the natural thing you would do is not let her go but fuck her. So that's what I decided.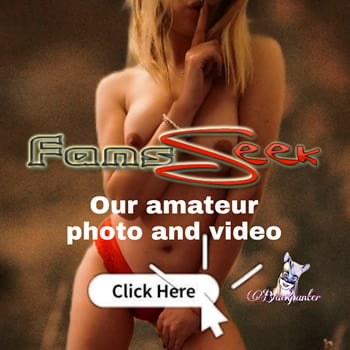 I liked her exposed armpits. I started licking her left armpit. It was so yummy. She had kept it clean. So I found it easy to lick her clean pit under her fair arm. I kept licking like a thirsty dog drinking sweet water. She didn't know how to react and tried to continue our conversation.