Saro- (moaning from my armpit licking) No, Ajay. You've not seen everything. You've not seen my breasts. Save me some shame. Let me leave before that. Stop this nonsense
She tried to wriggle away. For some reason, she tried returning to being my mom and not my Saro. I didn't have much time to think and did the first thing that came to my mind spontaneously. I removed my underwear, and my shaft sprung straight in full glory.
Me- Inga paru ma (see here)
I took her right hand and made it caress my hot dick.
Saro- Chi…leave me, idiot. You are a monster…
Me- Yes. You're feeling my monster, Saro. Don't you like it? Why did you remind me of your boobs, Saro? Now I have to see them too.
I didn't let her hand leave my dick. I left her other arm, slid my left hand inside her bra, and squeezed her breasts. I took her nipples in between my fingers and pulled them. I took her boob out of her bra and kept kneading it. It was wonderful to feel her boob in my hand for the first time.
I leaned on her body and started kissing her. With me squeezing her boobs and nipples while making her hands caress my dick, my mom got horny again and started moaning slightly. I had her back in the zone.
I stopped the kiss leaned even closer to her ear, and whispered, "Shall we go to bed? Mommy?" Her voice had gone soft, and she just moaned, "Mmmmm."
She turned towards the bed and started walking. I saw her fluffy, plump ass and gave a soft but firm slap on her butt. She turned her head to look at me but couldn't say anything since she was already into the session. I didn't take my hand and said, "Go on."
Speaking of the session. Nowadays, whenever I know we will be alone at home, I leave the office early and text her, "Be ready for the session, Saro." She will wear a sexy dress without any lingerie inside and get ready to greet me.
We start stripping each other right from the doorstep to our bedroom. While passionately smooching each other like dogs in heat. I play with her fluffy butt whenever I get a chance, and the first time was no different. She smiled naughtily and went and lay on the bed.
I jumped over her. I took the Swiss knife lying around on my table and cut the rest of the black bra, and threw them away. I had my mom naked under me. I asked her, "What should I taste next?" She looked at me hornily, saying, "Is there anything left to taste?" like an innocent girl on her first night.
Me- Yes. I tasted both of your lips, but my cock missed the action. It's asking for more. Look here, Saro
I again placed her hand on my hot dick.
Saro- Chi, poda, you incessantly kept pestering and talking dirty to me. You finally convinced me to do these cheap dirty things. I feel bad about myself. I'm a bad mother.
I smiled at her and lay on her naked, completely hugging her naked body. I leaned in and started kissing her lips and spoke between intense liplock.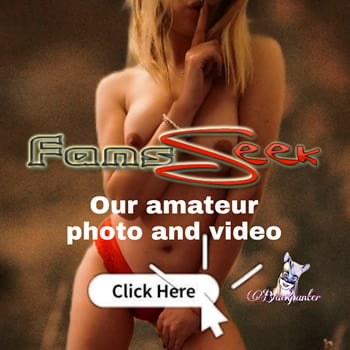 Me- Achoo. Don't feel bad, Saro. You're not a good mom. You're a great mom. Only a great mom will let me kiss her this way while shagging my dick for me.