Fucked my Innocent Mommy
Hi guys, this is a story that happened between me and my mother when I was in college.
Firstly about my sex bomb mom, she is 51 now. Fair and she will look like a cinema star. I bet she would've turned into a big heroine if she had gone down that path.
I started lusting for her 4 or 5 years back when I was studying in junior college. She was innocent then. I used to keep mobiles in the changing room and record her. But my mom is very conservative. So she will wear a blouse and only then come out from the bathroom.
I used to sleep next to her in bed. So everyday I waited for her to sleep. Then I put my hands on her naked hips and caress. I would be very cautious not to wake her up. I would slowly caress her hip and sometimes kiss it too. Bad luck when she doesn't wear saree.
In those times, I will see her smooth white legs and kiss and lick it. All this stopped when I got too horny and did this for a long time. She found out. But when she tried to wake me up I acted like I was in deep sleep and escaped.
I find it funny now because nowadays she puts hands on me first. She would be itching to have my father and brother go out of the house so that she can fuck with me. Sometimes I'll go and rub her from behind standing in the kitchen while my father and brother are sleeping.
She would moan and say, "Ajay, go away. Somebody will see."
"What will they see? I'm just standing behind you? We will be caught if I do this…" saying that I would put my hand from behind and hold her boobs.
"No. No. We will be caught only if you do like this," saying that my mom would keep hands on top of my hands and press it and let out a good moan. That is all I needed. I would start to squeeze her breasts for some time.
I would force my hands into the bra opening her nighty zip and pinch her nipples – heavenly feel. She will moan and say, "Ajay enough, I have work."
She very well knows what I will do if she talks when I'm squeezing her boobs. I will turn her around, hug her tight and ask, "What is enough, Saro? Is this ok?" and start sucking her lips for long time till she pants as she is old.
"Stop it, Ajay. One day I'm going to die kissing you," she would say and laugh. I will get angry, "Don't you dare say like that ever," and give a hard slap on her butt. She will cry a bit. It will be more of a moan and laugh, "Ok, sorry chellam(dear)."
Ok. I went far ahead. Getting back to the story. After she almost caught me, I started being cautious for sometime but again continued this. I would be waiting to be alone with her. I started showing my erect dick in my shorts in front of her whenever we are alone.
She noticed twice or thrice. I used to stand close with her and caress her boobs sometimes in the name of helping her. I definitely knew she is aware of all my act. Sometimes she used to stare at my dick when it is erect. But she will feel shy and turn away.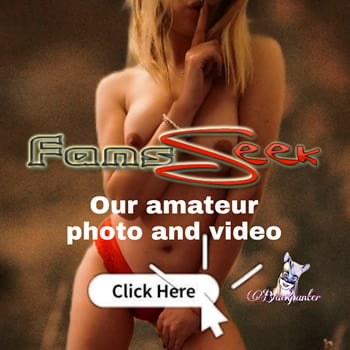 One Sunday we were alone. I got the courage that I should make a move today. As usual like all moms, she was asking me to go take a bath. But as I was horny, I said,"You also haven't taken a bath. Come let's bathe together." That's all. She started the drama, my drama queen.