Looking at her ass, breasts and seductive face in one frame turned me on even more. There was no leaving her now. I got ready to pounce on her.
Oops. Sorry, dear readers. I fast-forwarded a bit again. All this was possible because of that awesome night when we first slept together. There was no looking back after my mom said, "Ok. I'm not talking hereafter."
I was in my underwear, and she was in her pink satin short sleeve nighty. As I said, I rolled up her sleeve and licked her armpits. It was erotic, and mom got horny in the heat of the moment.
She moaned, pushed me away and looked at me, shocked and horny at the same time. I used her state of shock to my advantage. I went down on her, lifted her nighty to her hips and removed her panty. I gently caressed her pussy which had trimmed hair.
"Ahh. Ajay venam. (Ajay, don't)," Saro moaned. I looked straight into her eyes and bent down. I licked her pussy from bottom to top like the first lick of ice cream.
It was the best feeling!
Her hands were swaying behind her head as I kept licking her pussy. I wanted her to cum even before we started doing anything. Her pussy tasted a bit sour but in a good way.
I slid my tongue along the length of her pussy and inserted it inside now and then. I spread her pussy lips and reached however far possible with my tongue. I licked and went deeper with every lick.
My mom closed her eyes and moaned in pleasure. It was all music to my ears and gave me a different high. I felt like I had conquered the world. She squeezed my head and tried to push me, but I held her hands and kept them far.
I spat on her pussy and continued licking. She gave a slight screaming moan. Lick after lick. I loved her. She moaned and moaned and shouted, "Aah, varuthu da (It's coming)." I gave her one last lick and positioned my tongue right in front of her pussy.
I stimulated it using my fingers. She cummed right inside my tongue and mouth. I drank till she cum and licked her pussy for leftovers.
I looked at her wiping away the few drops dripping from my mouth. Both of us had sweated profusely. She appeared hot in the dim blue street light that lit the room through the window.
I told her, "Thank you, mom. I wanted to do that for a long time." I don't know what came over her. But she had a stern face and gave me a tight slap on my face whilst still lying in the same pose.
Saro: Stop it, Ajay. There is a limit. It is my fault. I shouldn't have let you do it.
She pushed me to the side and tried to get up. I thought about what had just happened. I tried to process everything and thought my luck ended with that pussy cum drinking. But something happened.
There was a nail in the bed. My mom's nighty had got caught in it while, you know, our short and erotic play in the bed. As Saro got up, she gave me the most beautiful sight.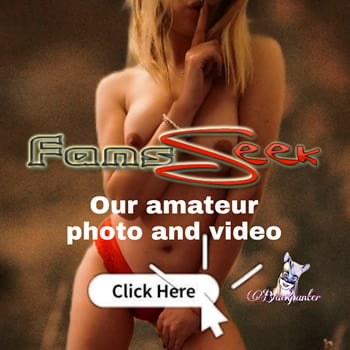 She didn't notice the nail caught in her nighty. Since the night was soft, as she got up, it began tearing. Her whole body was visible. She was semi-naked in front of me, with her boobs exposed in a bra and her hips gleaming in sweat.