She said, "What are you talking? Did you think it's just your mom. So you can ask anything? Did you even think about you dad? How will he feel?" And she scolded me for sometime. I was afraid and started to act as a good boy.
My mom is like a small child at heart always. So she was impressed by my change and liked me even more. I definitely am sure she too had the interest when she kept eyes on my erect dick in shorts. But she was just afraid.
After she believed me, I again took my chance and put my hands on her in bed from behind. So she didn't move away. I just moved my body close to her without a gap. I wrapped my arm around. I think she too was in mood that day so she didn't avoid me. But I was afriad to make a move.
So I just lay like that. She got up after sometime and moved away since it was early morning. I did feel bad for missing the chance. Then one day my father went to my grandpa's hometown for a function. My brother was on a tour with friends. This was my chance but I didn't plan it.
Surprisingly my mom had anticipated my move and started overacting. This turned me on more. Look what my drama queen did. This is the most favourite episode of my life.
There were two rooms and she easily could've gone in and locked the door. But she stayed with me in the hall and slept on the sofa. She knows I will sleep on the floor since it's summer. So when I switched off the light, she said, "Why are you turning off the light, da? Turn it on."
She covered herself purposefully. This turned me on.
"Mom, you know I don't want lights. If you're afraid come down and lie near me."
She said, "No. No, its ok"
"Ma, it's ok. Don't act too much. Just come and lie down."
"Ok. But you should keep quiet and sleep. Ok?"
I was like, "Bitch, what are you expecting me to do," in my mind. Aloud, I said ok. She came and laid down. Slowly I moved close to her. And I tried to put my hands on her.
"I know you will do this, " she told but I'm sure she was smiling.
So I didn't care. "Ma. It's usual. Just sleep."
Since my mom and I were alone for the night and my mom already knows about my evil intentions, the situation got hot for real. So far I managed to put my arm on my mom's curvy body. She is old but still curvy and bang-able. I still remember she was wearing a nighty that day.
I kept my hands on her hip. It was hot since it was summer. As my mom was overacting I became suspicious that today might be the chance and started my moves. Slowly, I moved my hand above. I could feel the bra strap within. As it was summer both of us were sweating despite the fan running.
Fortunately, the fan had a repair and it helped me. I slid my hands on her bareback on the open surface. She started her drama, "This is why I told you to sleep Ajay. What are you doing? I'm your mom."
"I didn't do much, mom."
"What? So you want to do more to?"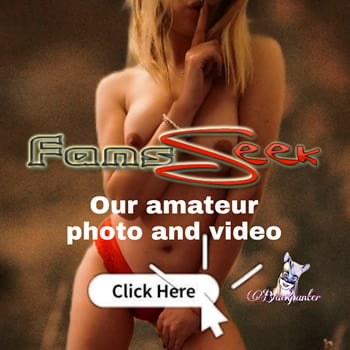 "No, mom, just swiped the sweat on your back. You were sweating," saying that I wiped across her whole back whichever area was bare. She let out a moan saying, "Oh! Wherever sweat us there, you will wipe. Haan? Just sleep quietly."