"Oh, I know. That's why I'm going to the bedroom. You can't do anything there," saying that in a flirty way she went inside. I followed her like a dog and started poking my dick on her ass.
"You started already?" she smiled looking away.
"Yes."
She laid on the bed. I again laid next to her still poking.
"You came here too? Take the bedsheet."
I took the bedsheet and wrapped both of us into one. We were lying facing each other.
"Ajay. We didn't even switch on the fan it's sweaty. I don't know what you will do."
My mom looked beautiful in that dim light.
"Enough talking, Saro," saying that I went in for the kiss. I lip-locked with her. And sucked her mouth.
As the kiss ended, "Ajay. What is this? First my name. Then kiss. What did you think?"
"Stop talking so much. I love you and I'll only show what I think like kissing."
"Ok. I'm not talking hereafter," saying that she laughed and smiled like a teenager. From that point, there was no looking back. I threw away the bedsheet and removed my t-shirt and tracks.
I still had my underwear. She responded to everything with just shocking expressions and moans. I again rolled her nighty arms and started licking her armpits like there is no tomorrow.
"Ajay. Do you want milk?"
I was enjoying Saro in bed. But I continuously heard her voice, "Ajay, do you want milk?"
As I rubbed my eyes and opened it, Saro darling was standing in a sexy red saree after her bath. Her hair was tied in a bun with a towel around it. It was still wet, and the dripping water made the blouse wet.
It was a holiday for me. She placed her hand on my body, shook me and asked again, "Do you want milk?" I broke out of my trance, observing her sexy body.
I found her blushing and smiling like a new bride. I calmly enquired her where dad and brother were. She replied, shyly smiling, that they had already left for work and college.
It was one of our perfect days. I held her hand and immediately pulled her onto the bed. She fell with her breasts and upper body on top of me. I heaved her whole body, and she was completely resting on me now.
I kept my hands on her boobs and said, "Yes, paal venum." (I want milk.) She was startled and replied, "Chee…go get ready. Anyways we have all day for that. You will get it when you brush your foul-smelling mouth first."
I smiled and enquired, "Which mouth?" I held her face, caressed it and started our liplock. It was a long smooch, and it felt great to start a day with it. My tongue was exploring her lips.
After a few seconds, she gave in and started to slurp my lips with her tongue. We increased our hugging intensity as we were almost drool-kissing each other. She broke the kiss saying, "Chi pothum poda…morning, eh? You started your naughty work. I'm leaving. You go get ready."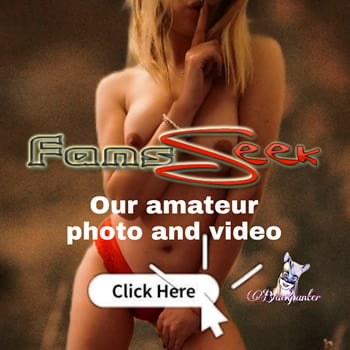 As she turned hastily, her pallu was caught in my hand her saree began undraping. It was an awesome view. She turned her head to see what had happened. The undraped saree left her boobs in her bra exposed. Naughty Saro knew how to dress when we were alone.