Hi,I am Ajay from Delhi.
My age is 18 and my mom is about 45.She is very beautiful.she has a nice ass, also nice and juicy boobs.She has a normal height and fair skin.
It was month of December when this incident happened.My family was out to attend a marriage but due to my exams,I and my mom remained home.I never thought of fucking her.But when I was watching porn videos,I randomly saw mom and son compilation.I thought it is not right to do such things with your own mom.But at this age I can't stop thinking about that video.
Later when my family was out for marriage me and my mom remained at home. It was very cold inside the house. Though we were in same blanket of double size we were feeling cold. My mother slept but I was still waking and thinking of that video.
So. I got closer to my mom slowly, my mom didn't noticed it as she was sleeping. I thought would she let me to fuck her. I was afraid to ask her about it. But I was very excited to lose my verginity and can't control my self. So I kept my hand on her stomach. She didn't gave any response. I get more closer to her and now my body was touching her body.
My dick got harder and started touching her ass.
She was sleeping so I took my hand slowly to her boobs as she was wearing nightgown I slowly touched her boobs. She didn't gave any response.so I moved further and started to press her boobs. I was feeling the fragrance of her perfume, her neck was very near to my nose. Her boobs were very soft. I can't express my feelings. Then I stopped pressing them and took my hand to the end of nightgown and slowly started to pull up. It came to her thighs but she started to move her body. I was frightened that she will wake up,but she was still sleeping.
After few minutes,I again started to lift her gown and I pulled it to her stomach. She wasn't wearing her panties. I thought it is a nice chance to insert my dick in her asshole. But suddenly she changed her side. Now she was facing at me. Her lips were of dark pink colour so I drop the idea of fucking her because for that I have to spread her legs.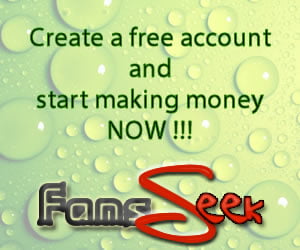 I don't want her to wake up. I slowly started to kiss her lips. They were very soft. My dick got more harder. My dick was touching her body. Her boobs and nipples were visible to me. I got so much excited. I can't resist my dick. So i got out my blanket. And came in from down side of the blanket. So that I can lick her pussy. I slowly spread her legs. She was in a deep sleep. I took advantage of if. I started to touch her pussy with my tongue. I was licking it very nicely. But soon she started moaning. I got afraid that she woke up but she slept again.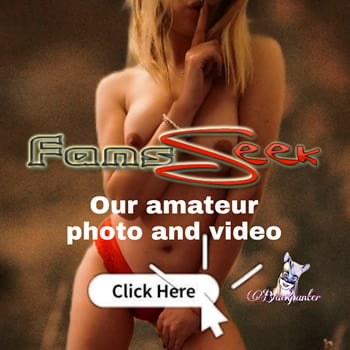 I thought it was enough this time. But her juicy lips of pussy were calling my dick. I finally made a decision. Whatever happens I made a decision to fuck her right now. So i removed the blanket from her body and started to remove my clothes. Than I took her gown to her boobs. Her boobs were not visible but I thought its ok. I have the pussy so it's enough for that time. She was sleeping straight. I again spread her legs slowly and started to touch her pussy with my dick. I felt soo nice. Finally I was going to fuck a lady. I put some saliva on my dick and also added it on her pussy opening. I was ready to fuck her. In one stroke I inserted my whole dick in her pussy.