Family taboo, mom and son, sex stories, Mother son romance and sweet love, juicy lesbian sex…I opened up into yet another April morning- just another stereotyped drab edition of April mornings. The only difference is that it is my 39th birthday too. But nobody seems to have noticed it in my laconic domestic climate. I did not want to flash it, certain truths are to be understood without being told- that is the chemistry of familial warmth and unity. Thirty nine years and nineteen years of conjugal life ogled at me. Many more decades of dreary and desolate married life lay ahead of me fading deep in the distant labyrinth of destiny.
I stretched my limbs like a boring ritual, affected an exaggerated yawn and looked out of the tapestreid casement. Orange colored lily blooms had sprouted right across the landscape after the riotous vernal rains. The homestead was flooded with golden dandelions, velvet roses and blushing Chinese roses. The compound wall was smothered by the proud shock of sprawling jasmines. The morning was awash with a motley of flowers and the crimson sun was sending his slanting rays to design a collage of dancing shadows.
I moved to the kitchen to prepare black coffee for my husband Thomas, who will be ready by seven to go to his shop in town on his ancient moped. He is a man obsessed with and intoxicated by business. Nothing else matters to him. He is a successful rubber and spice dealer in town and a difficult person to deal with. We have long ago stopped making love. Ours is just an arrangement- he supports the family with his money and I manage the family. There is no exchange of words, there is no need. Everything functions in a settled rhythm. But I do not actually hate him, he could but be himself and I could but be myself. I am very romantic and sensual. My curvaceous body also is designed for that.
Once he scooted off on his senile, sputtering rickety two wheeler, I felt relieved. He will be back only at ten at night. (Certainly he could own the luxury of a car, but he chose to live a wretch) Now the house was left to me and to our dear son Alex. I have to prepare breakfast for both of us. He is the only being in the family that keeps me on the right side of sanity.
Whilst I was kneading the dough, I heard him stealing in behind me and hugging me from behind. I smiled to myself.
'A very peaceful and graceful birthday to you dear mummy,' he whispered.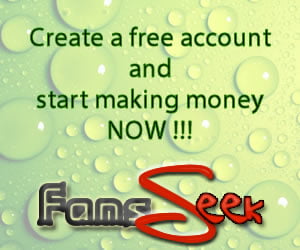 I loved it, I needed it really. And I know that he was very sincere when he said so.
'Thank you dear, but I thought that nobody in the family remembered it anymore.'
'Not me. It is the most important day in the year, followed by Christmas, the birthday of another divine being.'
I laughed, 'but don't you think that your mummy should have some birth day gifts?'
'Indeed I do. They are waiting for you on your bed. Check them out when I am gone.' He softly ran his fingers in my thick hair and reverently swished a gentle kiss in the fluffy softness.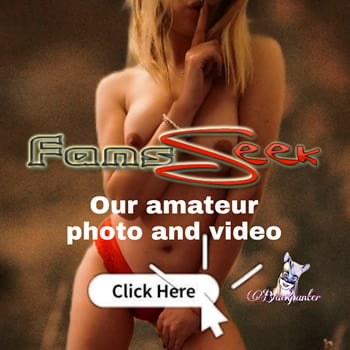 I smiled secretively. He came around and sat in front of me. Silence settled around us. I was busy with my dough, he was watching me, every part of me, with unbridled admiration. It is frightening to have a secretive admirer at home. A sly glance on him made me aware of my appearance. Whilst working on the flour, my gown had unhooked itself exposing my opulent boobs encased in 36D bra. He remained mesmerized and was transfixed on the pair of globular endowments on my bosom. I furtively looked down on me. The two flaps of the gown had given way and the glossy glands were rippling within the confines of the bra cups. The golden sheen of the upper uncovered half of the Dolly Parton assets was starkly available for my child to feast on.