Incest stories, family taboo, Mom teaches her daughter how she can get just what she wants…My little brother has no shame at all. At 18 years old, he constantly follows me around like a little puppy dog with his boner sticking out in front of him. Even when on vacation at the beach with my parents taking our photo, he's staring at my tits and trying to cop a cheap feel of them!
My parents say that I have no one to blame but myself because I let him play with my boobs for 30 seconds in exchange for him doing my chores for a week. But now he won't leave me alone and he's always got a new proposal…
"C'mon sis, just let me suck on them for one minute and I'll do your chores for a month." And he asked right in front of my parents! Can you believe that?
My mom said, "How do you think I get your dad to do any work around here? By letting him do things like that to me."
I looked at my dad who smiled and nodded. "Really?" I asked. I was surprised that my mom and dad would condone such actions.
"All the time sweetie," she said. "Just remember that you always have the upper hand. And there is always room for negotiation." And with that she winked at me.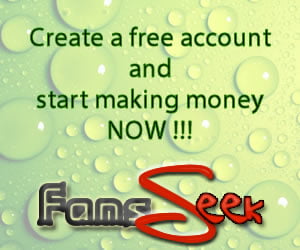 I thought about what she had said for a moment before turning to my little brother. "Make it two months of chores and we have a deal."
"Done!" he shouted before grabbing my shirt and pulling it over my head.
My parents both laughed and watched as I pulled my large breasts from the cups of my bra and fed them to my overly excited brother. It felt good and my mom knew it when she saw the look on my face.
"Hard to believe we can actually get paid for this sort of thing huh?" she laughed as she spoke. I just nodded and closed my eyes as my brother gently gnawed on my nipples.
I began to get wet as I let my little brother ravish my big tits. It felt amazing. And I was getting out of two full months of chores for this? I wish I had known this sooner!
"Ah ah ah," I heard my mother say as I opened my eyes to see her pulling her hand from my dad's grasp. I looked down to see that my dad had his cock out and was trying to guide my mom's hand to it. "That'll cost you a full body massage everyday for a week."
"Done," my dad said without hesitation as he smiled at me. My mom winked at me again as she reached down and encircled his thick shaft with her fingers. My eyes were glued to them as her hand glided up and down the length of my dad's humongous cock.
"I think it's been more than a minute young man," my mom warned my brother who hadn't come up for air since he began.
"'Nother minute," he mumbled with his mouth full of tit meat. "'Nother month of chores."
"Okay," I said as I smiled at my mom. My brother then pushed me onto my back on the couch we were all sitting on and climbed on top of me, never releasing my tit from his mouth. I could feel his erection pressing against my pussy through our clothes. It felt good. I wasn't going to stop him.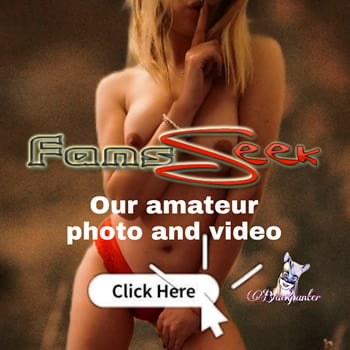 It was then that I realized my head was resting in my dad's lap. I turned my head to look at my parents and my cheek pressed against the side of my dad's throbbing shaft.