Episode : 29
************
That auspicious day of Annual Bengali Film-festival 2020 however came soon and the Paradise hotel was decorated with bright neon bulbs and artificial flowers all over it's area…… showing itself in a highly festive mood.
The place was packed mainly with the Bengalee filmy starlets and few celebrities of other professions. Sreelekha was on the big stage along with the veteran Bangladeshi mature heroine Moushumi because she was the last year's winner for the best actress award.
While Sreelekha was anchoring the function like a professional artist, the matured Bangladeshi glamour-queen presented the award to the respective winner.
One by one, all the awards were distributed in which being the last attraction of the ceremony, Porimoni waited eagerly for her long-awaited tum of receiving the 'Golden Peacock' award as the Best actress in the film 'Priyatama'.
"And the winner is…" Sreelekha declared as he opened the envelope…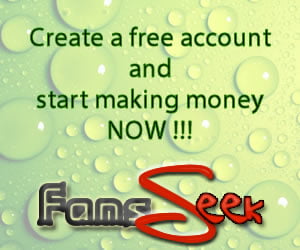 "The no.1 glamorous actress of Bangladesh, Samsunnahar Smrity alias Porimoni for the film Priyatama!" Moushumi finished Sreelekha's announcement and welcomed the youngster on the stage warmly. Porimoni walked on the stage in tearful eyes being immersed in emotion because she had finally done it….. and not in Bangladesh, but in Kolkata…. in Tollywood.
Because of Nilay's creative direction… and along with Kaderbhai's great assistance, she had finally made it in Tollygunge. Receiving the award from Moushumi, she touched both the matured actress's feet….. thereby seeking their bless.
Both the veteran actresses smiled gracefully….. and embraced the young actress….. thereby smashing the three pairs of boobs with each other. Then they kissed Porimoni's cheek one by one…. affectionately and blessed her.
After that she gave a heartbreaking speech and showed her gratefulness to Kaderbhai and Nilay for their superb contribution in emotional tone at the end of it.
Later that night, at the five-star mansion, there was arranged a grand party. It was organized by Kader and all the VVIP filmy celebrities were present there for colorful enjoyment.
At one point Nilay came forward and said with excitement, "Kaderbhai, you have done it bro! You have made it and you've created a revolutionary effect in Tollywood now!"
"Yeah well….. I kind of owe it to you Nilaybhai!" Kader exclaimed as he embraced him warmly. He showed his undoubted greatness to the Punjabi director. "I don't know what that means bro but whatever we are here now and it is time to live it up!"
Nilay smiled as he supported his view, "Right bro, I wonder what beauty we are gonna enjoy first…. ?"
About the time he said that, they turned around and watched one of the greatest displays Kader had ever seen. Rachana….. Banerjee Banerjee….. the famous "Didi No.1" was walking across the party and headed for them. It was amazing…… it was almost as if it was in slow motion.
She was wearing a thin synthetic sky-blue saree with a tight sleeveless pink blouse that was low cut on her chest…. making her large magnificient boobs pour out from her small lacy red bra and blouse.
Her silky hair which flowed down her back like a dark waterfall….. was bouncing slightly with her majestic walking. She walked closer with a sexy devlish grin on her face as she finally aproached them.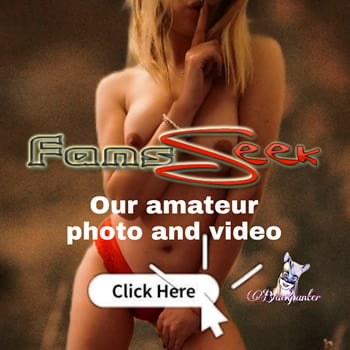 "Well If it isn't the man of the hour!" She said as she continued. "I just wanted to come over and tell you that I just loved the movie Priyatama and would love to work with you once again…… if you kindly provide me a chance. I see that you basically won Porimoni the award with your spectacular supervision and was wondering, I would be the luckiest person to work with you in our second movie."