Episode : 28
************
Koel was rushing to the office of Kader, situated at Room No. 303 & 304 of Paradise Hotel. She couldn't believe the stupid assistant of Kader who had brought her the wrong script from him for her next shooting session with Sreelekha aunty. She was going to act with Sreelekha in her next scene, who was acting as her Boudi ( Elder brother's wife ) in the film 'Boudimoni'.
She hurried through the lobby of the five-star hotel, nearly empty as most of the waiters were either down in the hall or had gone for lunch. She reached for the doorknob of Room 303 and twisted, nearly falling down when she stepped forward…. expecting the door to be locked but it was indeed unlocked.
Actually Kader rarely locked his room cum office-door during the day as the members of "Taramaa Motion Pictures" were often in and out of the office all day long and he didn't want to be bothered with carrying their key. Koel at first decided to knock the door, but finding it unlocked, she pushed the door, opened it slowly and wasn't surprised at all noticing the door being unlocked.
She walked into the huze room but didn't find anyone. She decided to go to the next room when she heard some thumping sounds and moaning of a woman….. coming from the attached spl restroom of Kader.
She was fully aware of Kader's weakness for the actresses of the Tollygunge film-industry…. specially for the mature ones….. but who was that spoiled actress, she thought. At first she decided to leave and let them enjoy without any interruption.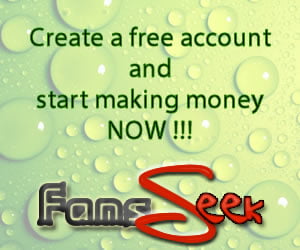 But her curiosity compelled her to peer into Kader's restroom which was slightly ajar……. and she peeped inside the room.
There in the room, bent over his desk was Sreelekha Mitra, the topmost 'Sex-bomb' actress of Tollygunge film-industry. Sreelekha's eyes were closed and didn't hear Koel enter because of her moaning.
Sreelekha's moaning was caused due to the hard fucking she was getting from Kader, the famous Bangladeshi producer, who stood behind her. Her front-open blouse was unbuttoned and fully open, exposing her large boobs, which were pressed against the desk.
Her Saree was scattered on the floor while her red Saya ( Petticoat ) was pushed up around her waist….. looking more like a small skirt. And Kader was fully nude as his hips forcefully pushing into Sreelekha's body. His one hand was on her famous butt and the other was holding a handful of her hair….. pulling her head back.
Koel had suspected that Kader and Sreelekha had been fucking since her attachment with the Taramaa Motion Pictures. He was as well known for fucking the subjects of his production as he was for the best producer award winning person. However she had once told Sreelekha of how she had met Kader through her husband Nilay two yrs ago and spent a wild evening of sex with him.
Sreelekha wasn't shocked a little bit hearing Koel's sexual encounter with Kader because she already heard her affair with Indrani's husband and thereby aware about her extramarital affairs with others. So she had been very much interested about Koel's current affair with Kader….. asking for every detail.
On the other hand, when in a filmy-magazine the article about Sreelekha and Kader came out, Koel knew that Sreelekha must have gotten a hot screwing from him. She had questioned and questioned Sreelekha but could never get a straight answer out of her.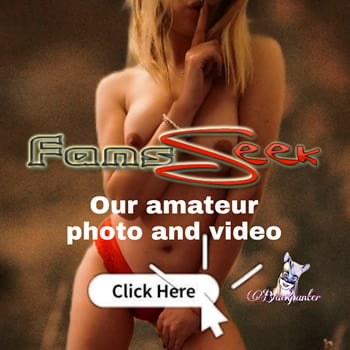 Now as she noticed that Kader was sawing his cock in and out of Sreelekha's horny cunt while she lost in her own moans of pleasure….. Koel finally had her answer.